Native American Cultural History
"It was good! Their home life was good, they were growing up in a good way, the children of the long ago people. The land was clean, the air was clean, everything was good."

Mitch Smallsalmon, Pend d'Oreille elder, 1978
From The Salish People and the Lewis and Clark Expedition
U. of Nebraska Press (2005)
The site of Travelers' Rest State Park lies at the hub of an intricate network of trade, travel, and culture developed over thousands of years. The Bitterroot Salish traveled this network of trails to find salmon to the west; buffalo, bull trout, bitterroot and camas to the east; other Salishan speaking people—the Pend d'Oreille and Spokane—to the north; and later, horse country to the south.
"It was a favorite hunting area, especially for deer, and the people would move there for that purpose in the spring."

From The Salish People and the Lewis and Clark Expedition
Because of the vast resources found here, Native peoples returned to this area throughout the year. Families camped along the banks of Lolo Creek, gathering resources needed to survive the long Rocky Mountain winters.
Although they were removed from the Bitterroot Valley in 1891, the area still remains an important ancestral homeland for the Salish people. Travelers' Rest State Park helps to preserve a small part of this landscape and interpret its history for visitors from around the region and throughout the world.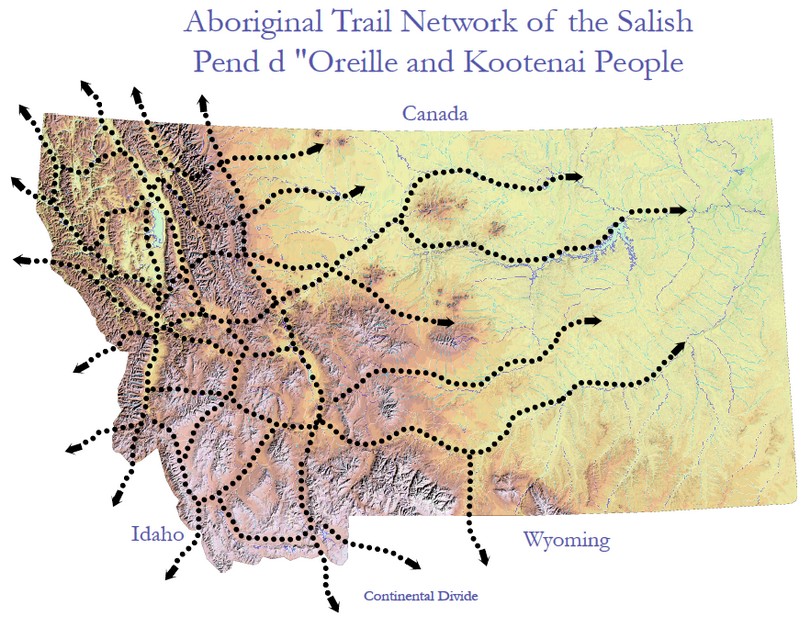 Native trail network map (Design and concept property of the Confederated Salish and Kootenai Tribes. Used with permission.)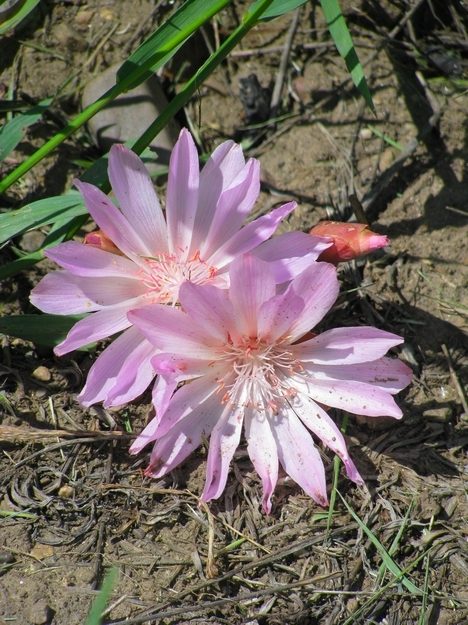 bitterroot flower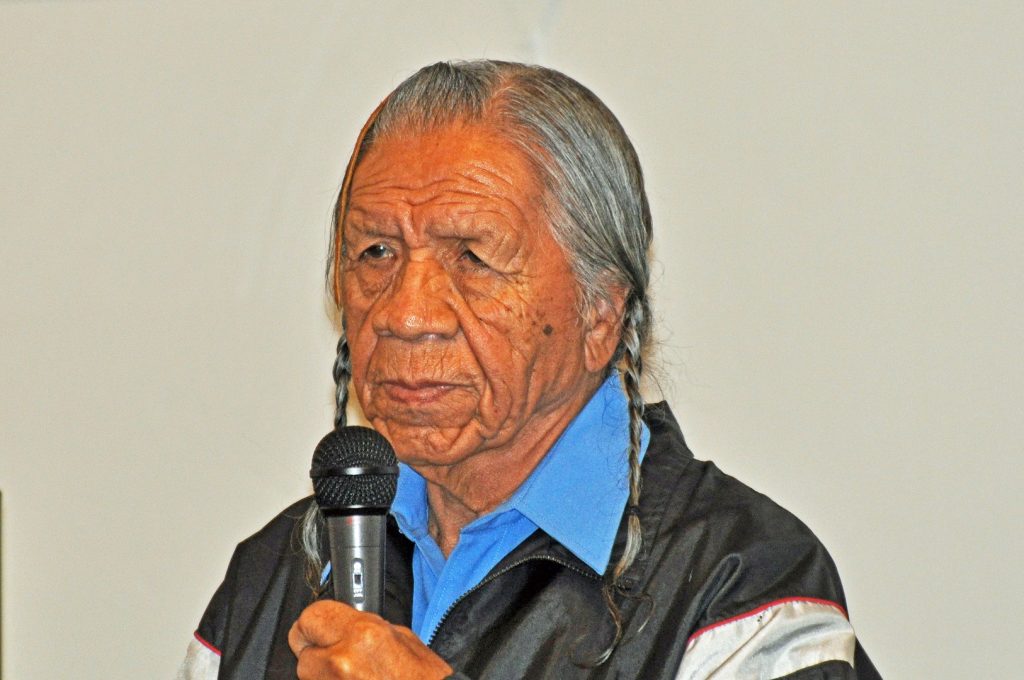 Salish Elder Louis Adams speaks at Winter Storytelling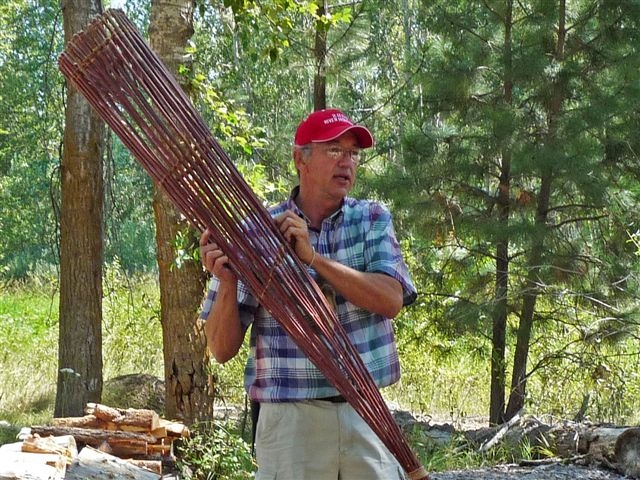 Tim Ryan, archaeologist and educator, shows a traditional fish trap.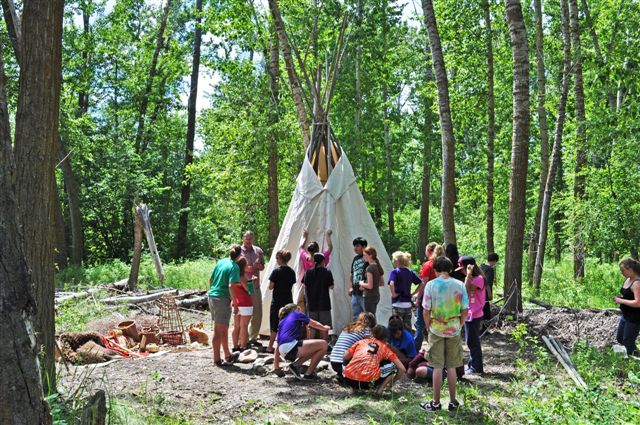 A group of teens help erect a tipi at Travelers' Rest