Visitor Information
PARK HOURS
SPRING (MAY 1 – MEMORIAL DAY)
Park Open 9 a.m. to 6 p.m. daily
Visitor Center Open 9:30 a.m. to 4:30 p.m. Tuesday – Sunday
SUMMER (THROUGH AUGUST 31)
Park Open 9 a.m. to 6 p.m. daily
Visitor Center Open 9:30 a.m. to 4:30 p.m. daily
SEPTEMBER
Park Open 9 a.m. to 5 p.m. daily
Visitor Center Open 10 a.m. to 4 p.m.
FALL/WINTER (BEGINNING OCTOBER 1)
Park Open 9 a.m. to 5 p.m. daily
Visitor Center Open 10 a.m. to 4 p.m. Wednesday – Sunday; Visitor Center closed Monday and Tuesday
COST
Admission to Travelers' Rest State Park is free for visitors in vehicles with Montana license plates. There is a fee of $8 per vehicle with out-of-state plates.
LOCATION
The park entrance is a half-mile west of Lolo, Montana, on U.S. Highway 12.
Take U.S. Highway 93 to the junction with US-12 and head west. Park entrance is on the left.
SPRING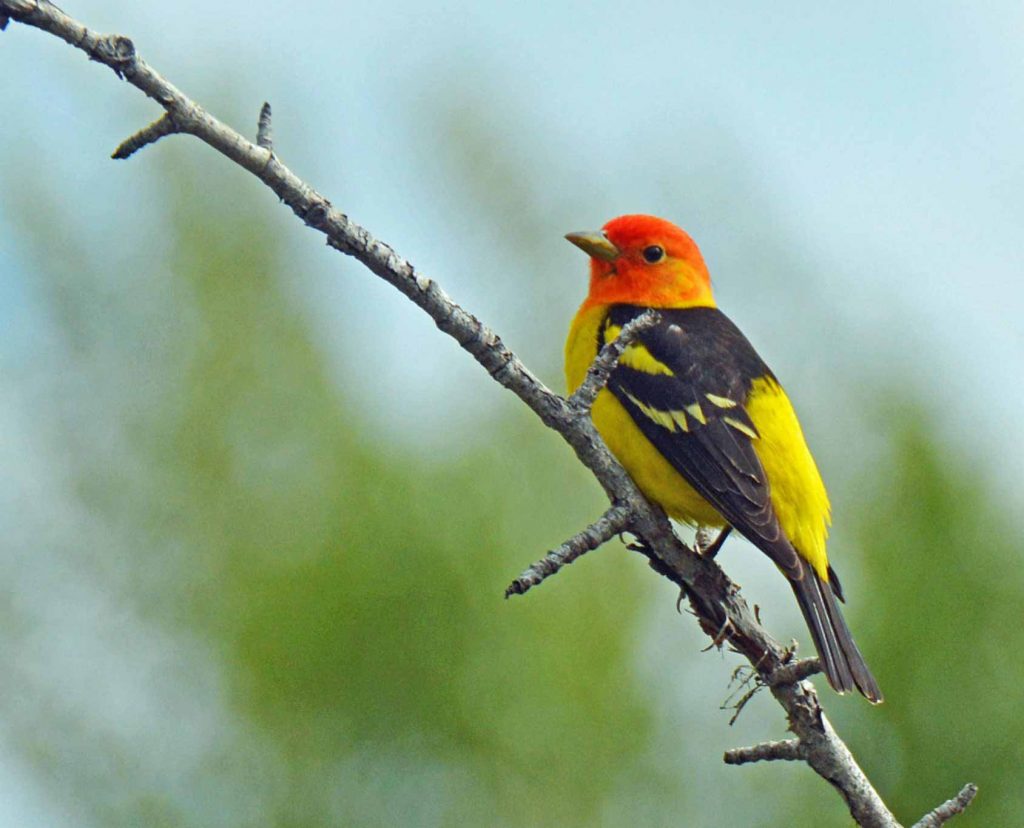 This season marks the return of yellow school buses and yellow warblers. Hundreds of students come to Travelers' Rest to learn about the Corps of Discovery camp, the Native American crossroads, and the creek-side habitat found in this remarkable place.
SUMMER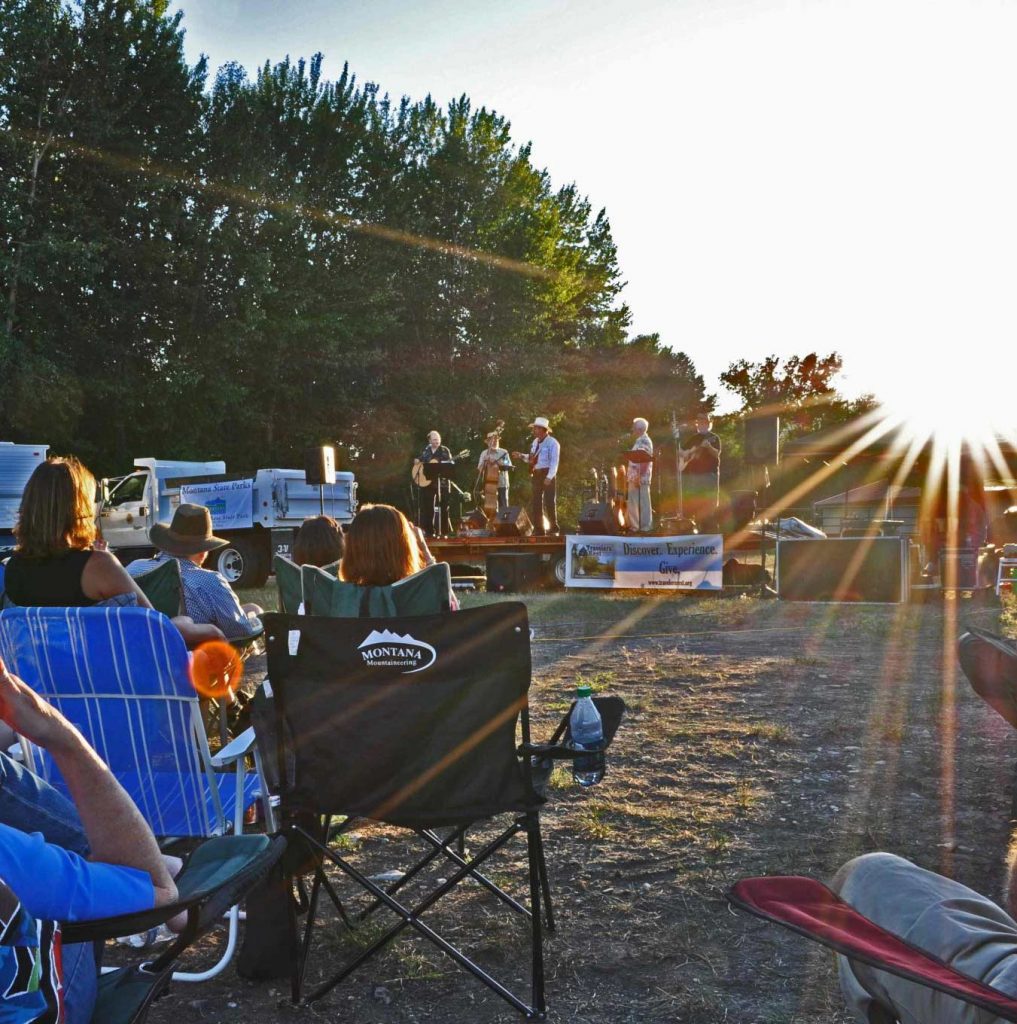 Park staff and volunteers provide visitors with a deeper insight into the importance of Travelers' Rest in natural and cultural history. Program series like Saturdays in the Park and Tuesdays on the Trail offer a deeper look. Special events, including campouts, concerts, and community festivals, offer fun, new ways to enjoy this beautiful place.
FALL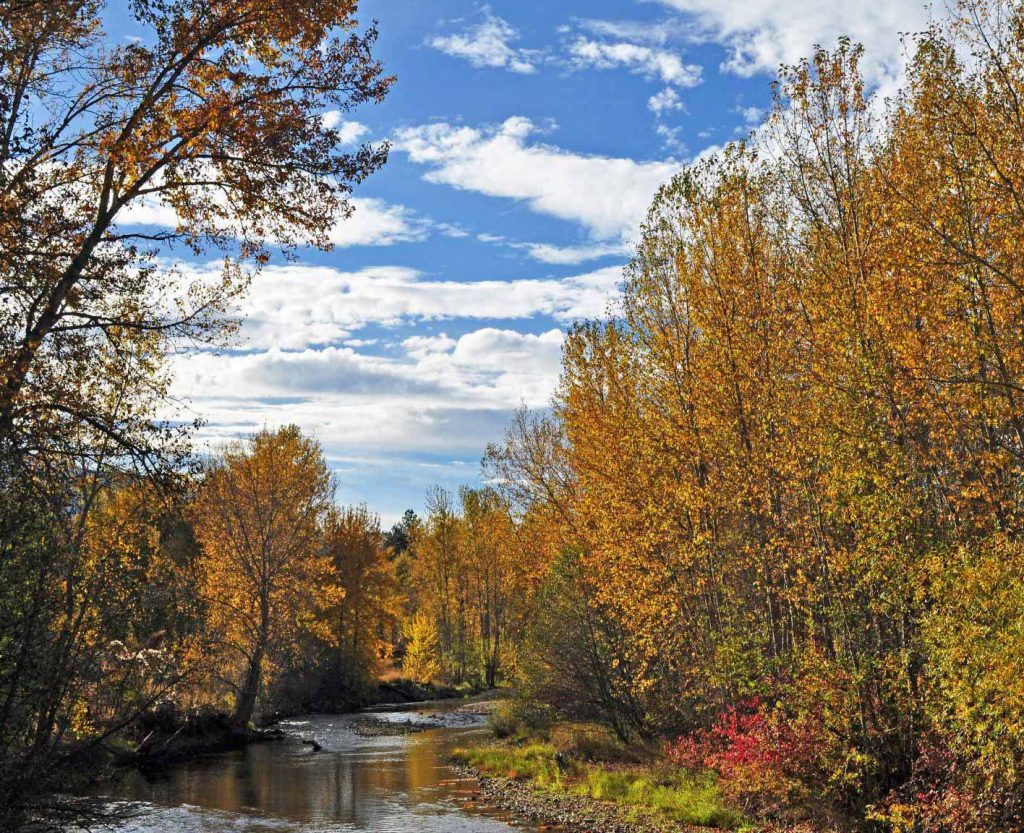 Autumn at the Park begins with the anniversary of the Corps of Discovery's first visit to Travelers' Rest in September, 1805. Visitors can enjoy the colors of the season along Lolo Creek and observe as the wildlife prepares for the winter in this ever-changing place.
WINTER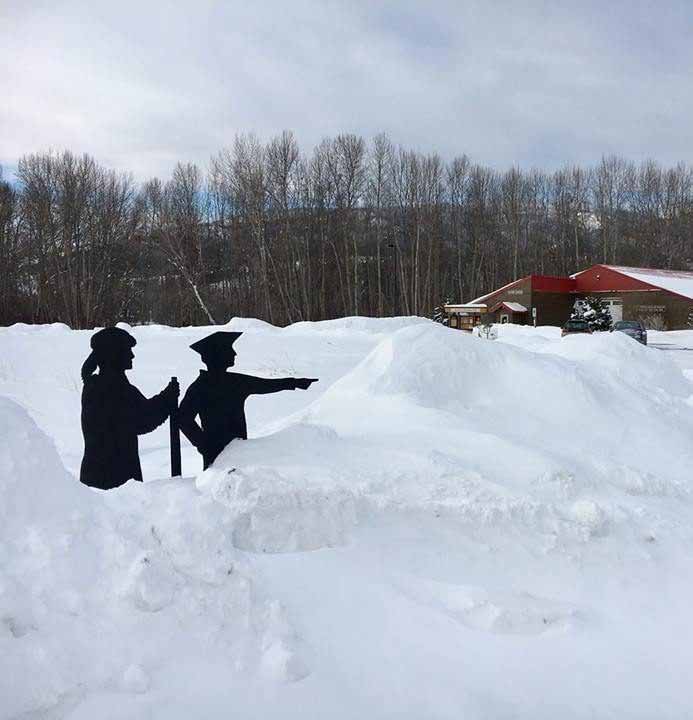 Each year, Travelers' Rest pays tribute to the Salish tradition of sharing stories during the short, dark days of winter with Winter Storytelling. Programs include traditional Native American storytellers, living historians presenting first-person accounts of Montana history, and scientists discussing the changing environment of this storied place.