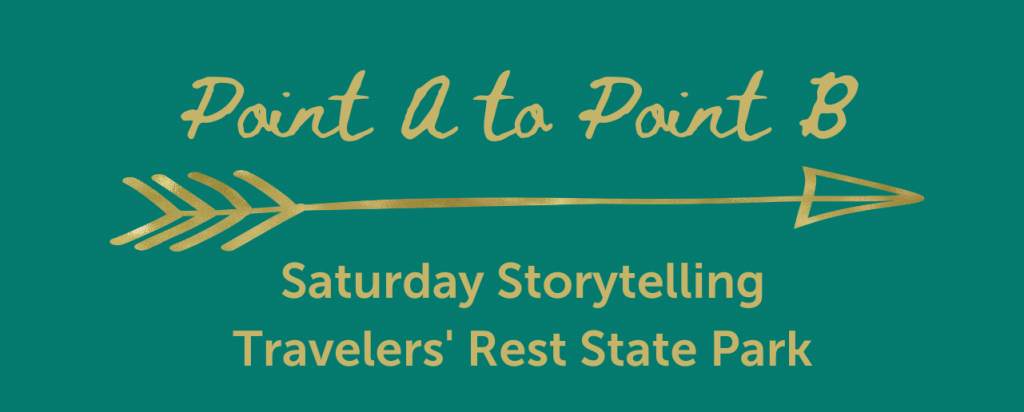 For nearly two decades, Winter Storytelling at Travelers' Rest has been a seasonal celebration of the Selis tradition of sharing stories during the cold winter months. Storytelling is typcially held in the Visitor Center on Saturdays in January and February. Due to the popularity of the series and Travelers' Rest Connection's merger with the Travelers' Rest Chapter of the Lewis & Clark Trail Heritage Foundation, the series has grown to include the first Saturdays in October, November, December, and March, April, and May. This fall, we begin with three Saturday Storytelling sessions on Zoom in the hopes that we can meet again in person when snow is on the ground.
10/2 Bruce Baty, Glacial Lake Missoula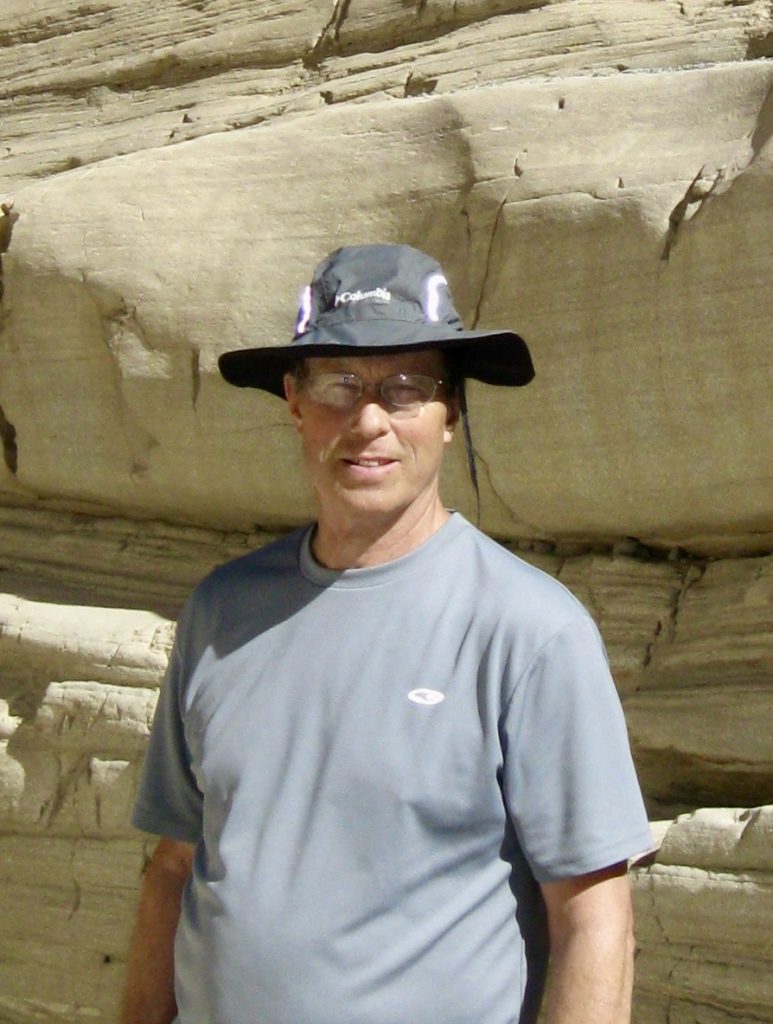 The landscape traversed by Lewis and Clark was formed by remarkable geologic forces. About 12,000 years ago, the valleys of western Montana lay beneath a lake nearly 2,000 feet deep. Glacial Lake Missoula formed as the Cordilleran Ice Sheet dammed the Clark Fork River just as it entered Idaho. The rising water behind the glacial dam weakened it until water burst through in a catastrophic flood that raced across Idaho, Oregon, and Washington toward the Pacific Ocean. Thundering waves and chunks of ice tore away soils and mountainsides, deposited giant ripple marks, created the scablands of eastern Washington and carved the Columbia River Gorge. Over the course of centuries, Glacial Lake Missoula filled and emptied in repeated cycles, leaving its story embedded in the land. Bruce taught science at Hellgate High School for 30 years. He has a Master of Science in Geology from the Univeristy of Montana and continues to educate as a volunteer and presenter at Montana Natural History Center in Missoula.
11/6 Carl Davis, Six Hundred Generations: An Archaeological History of Montana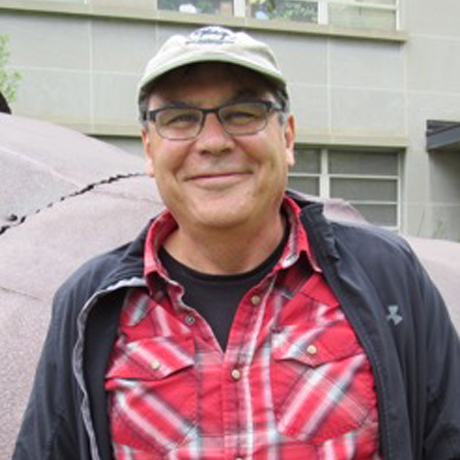 American Indian peoples have lived and thrived in Montana since the close of the last great Ice Age, some 15,000 years ago. Their ancient presence here is widely appreciated but the archaeological details of their long Indigenous histories are less well known, partly due to the pace of recent statewide research. This program takes participants on a journey through time, climate, landscapes, technologies and cultures, beginning with the First Americans who followed mammoths to North America. Carl Davis is a former Regional Archaeologist with the U.S. Forest Service Northern Region in Missoula, Montana. He earned bachelor's and master's degrees in anthropology from the University of Montana and University of Pittsburgh. Carl has published extensively on the archaeology of Montana, including the book "Six Hundred Generations: An Archaeological History of Montana." 
12/4 Lailani Upham, Connecting to Land Through a Tribal Lens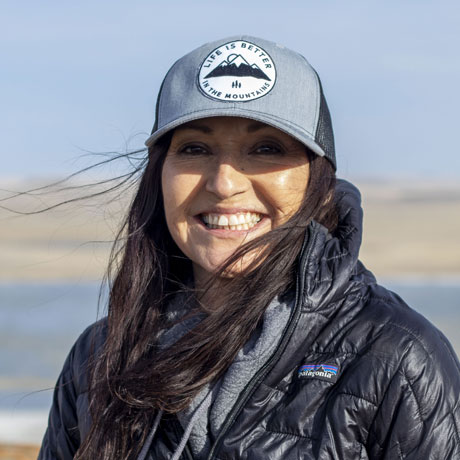 Indigenous stories offer a unique way to understand the power of the natural world and our human connections to it. Through discussion about indigenous peoples' ways of life, value systems, tribal languages, and stories created long before Montana was established in 1889, participants learn about a personal, soulful relationship to our natural world. Participants also better understand how these elements sustain our identity through history and in modern times. How can our tribal stories and ways of knowing elevate others in their understanding of identity? Participants walk away with a fresh look at who they are and appreciation for the landscape from time immemorial. Lailani Upham is an Amskapi Pikuni (Blackfeet Nation) tribal member, and a descendent from the Aaniih, Nakoda, and Dakota tribes. She is a journalist, educator, and business developer in indigenous stories and culture.
Previous Programs
Access recordings of previous Saturday Storytelling sessions by clicking on program titles below.
1/9 Tony Incashola, Coyote Stories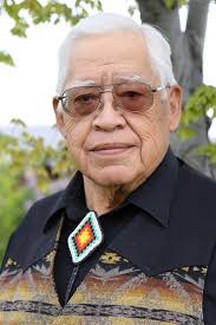 Coyote Stories with Tony Incashola. Tony was born in St. Ignatius, Montana, home of the mission that gives the name Mission Valley to the Confederated Salish and Kootenai Reservation lands south of Flathead Lake. Tony was raised by his maternal grandparents, who taught him Salish as his first language. Tony served in the U.S. Army from 1965 to 1967, including a tour of duty in Vietnam. In 1975, Johnny Arlee, another CSKT Tribal Elder, asked Tony to help with a project to preserve Salish culture and language. They and other elders started the Salish-Pend d'Oreille Culture Committee (SPCC). Tony has been the director of the committee for 25 years.
1/16 Jean Belangie-Nye, Portraits from Eddie's Club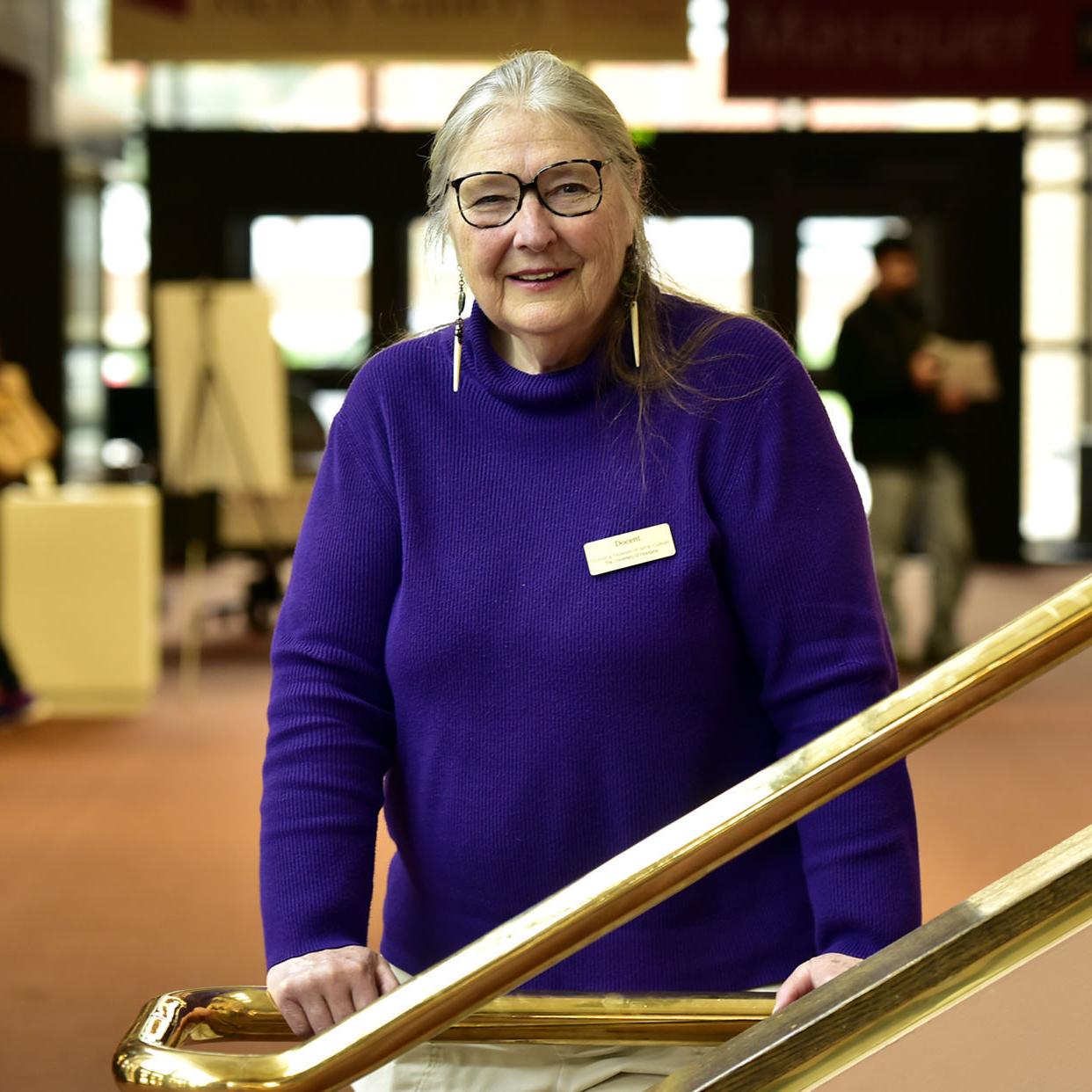 Jean Belangie Nye is the author of the recently-published "A Corner of Space and Time: Lee Nye's Eddie's Club Portraits." Her late husband, Lee Nye, was a cowboy, a veteran, a poet, a teacher, and a bartender. Most of all, Lee Nye was an artist who captured the souls of a bygone America on film. Using the Eddie Club's back alley as his studio, he photographed his subjects with black and white film on a Rolleiflex camera using only natural light. Jean will talk about her late husband, his work, and the process of researching and writing the biographies of his subjects, whose faces are familiar to many in Missoula, but whose stories are not.
1/23 Sneed B. Collard III, Birds of the Expedition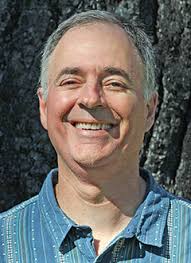 Sneed B. Collard III is the author of more than 80 award-winning books. Sneed has evolved through several life-history stages on his way to becoming one of today's leading children's authors. In 2006, Sneed was the recipient of the Washington Post Children's Book Guild Children's Nonfiction Writer of the Year Award for his body of work. A favorite presenter from Winter Storytelling 2020, Sneed will share stories of the many birds encountered by the Corps of Discovery, notably Lewis's Woodpecker and Clark's Nutcracker, and the birds of the Old World that informed the understanding of 19th century naturalists.
1/30 Tailyr Irvine, Reservation Mathematics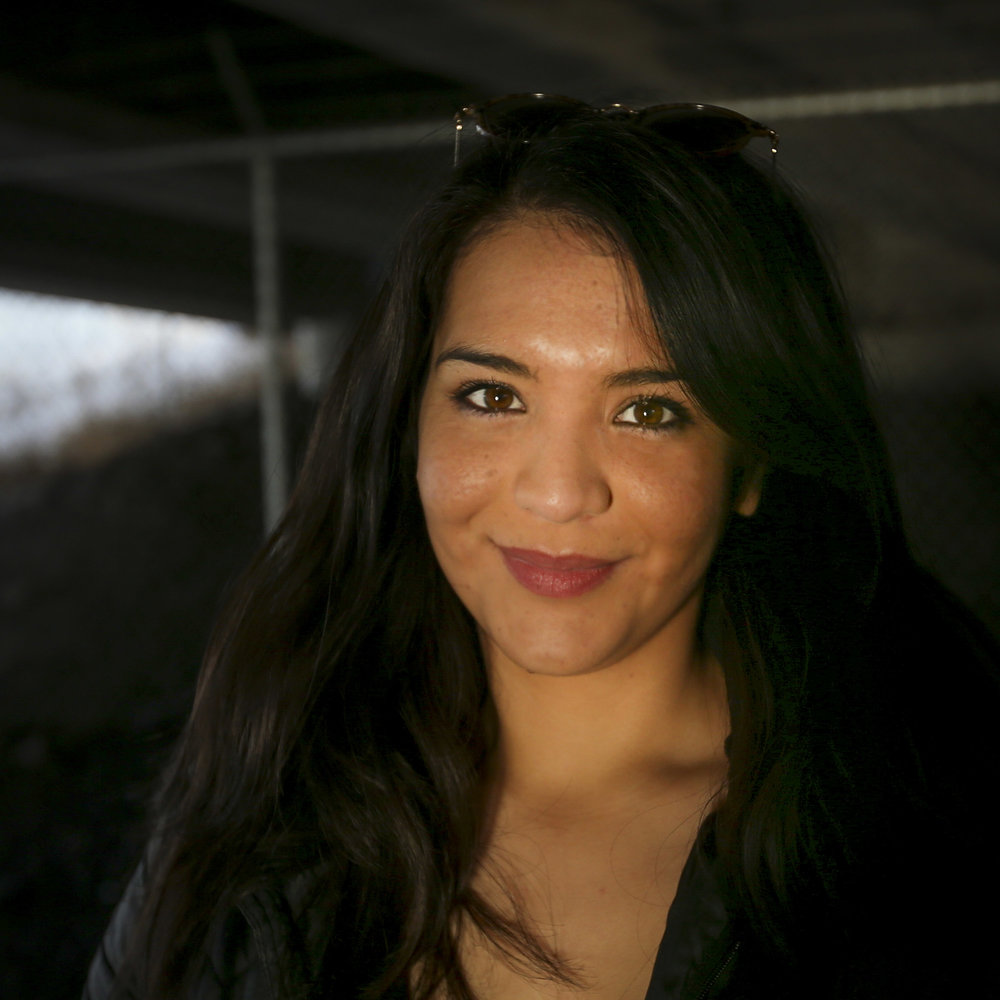 Tailyr Irvine is a Salish and Kootenai photojournalist born and raised on the Flathead Indian Reservation in western Montana. She graduated from the University of Montana with a bachelor's degree in journalism in 2018. Her work focuses on providing in-depth representations of the lives and complex issues within the diverse communities that make up Native America. Her online exhibition, Reservation Mathematics: Navigating Love in Native America, is available to view on the Smithsonian's National Museum of the American Indian website.
2/6 Carolyn Gilman, The Maps of Lewis and Clark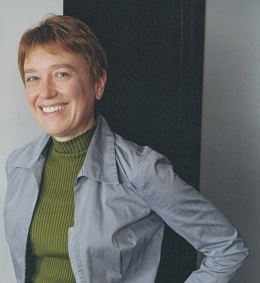 Carolyn Gilman is a historian and museum exhibit developer specializing in frontier and Native history. She created Reimagining America: The Maps of Lewis and Clark, an exhibit on display at Travelers' Rest from January 9 to March 6, 2021. Carolyn is author of "Lewis and Clark: Across the Divide" (2003) and five other books on aspects of Native American and western history. She has worked as an exhibition developer at the Minnesota Historical Society, the Missouri History Museum, and the National Museum of the American Indian. She was curator of the National Lewis and Clark Bicentennial Exhibition. She is also an award-winning author of science fiction and fantasy.
2/13 Jamie Jonkel, Recent Grizzly Activity in the Bitterroot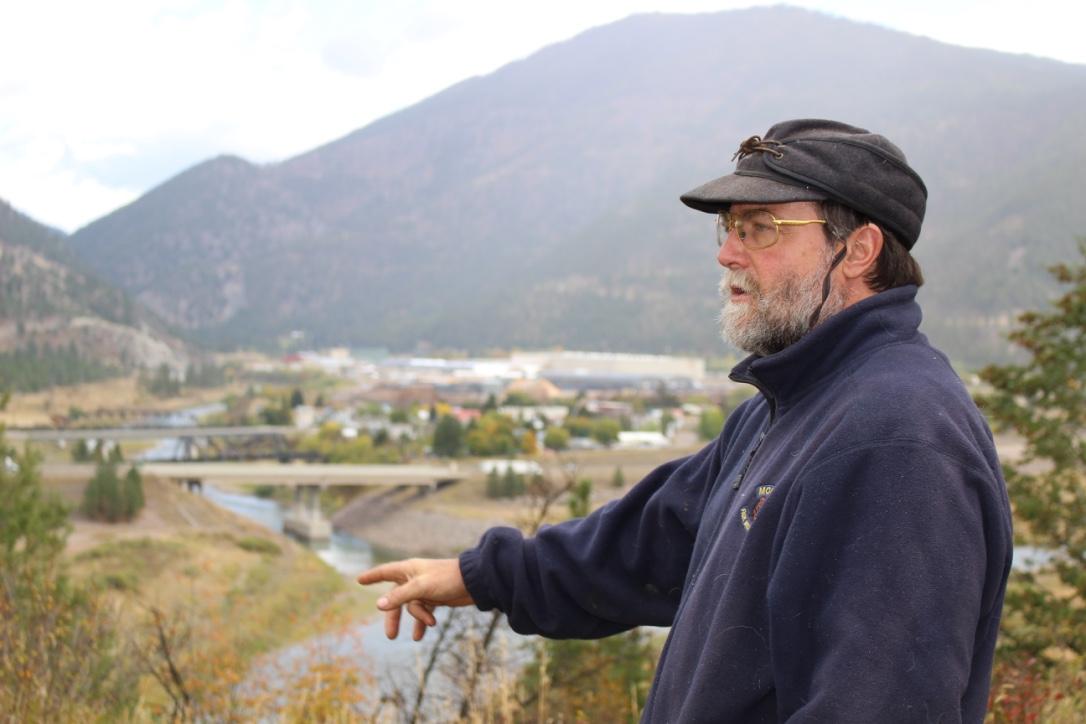 James Jonkel is a Wildlife Management Specialist with Montana Fish, Wildlife & Parks, managing black and grizzly bears, mountain lions, and wolves. Jamie serves on several committees and nonprofit organizations working to reduce bear and human conflict in Western Montana. He will share information and stories about recent grizzly bear activity in the Bitterroot Valley.
2/20 Milo McLeod, Secrets of the Jocko Lakes Fire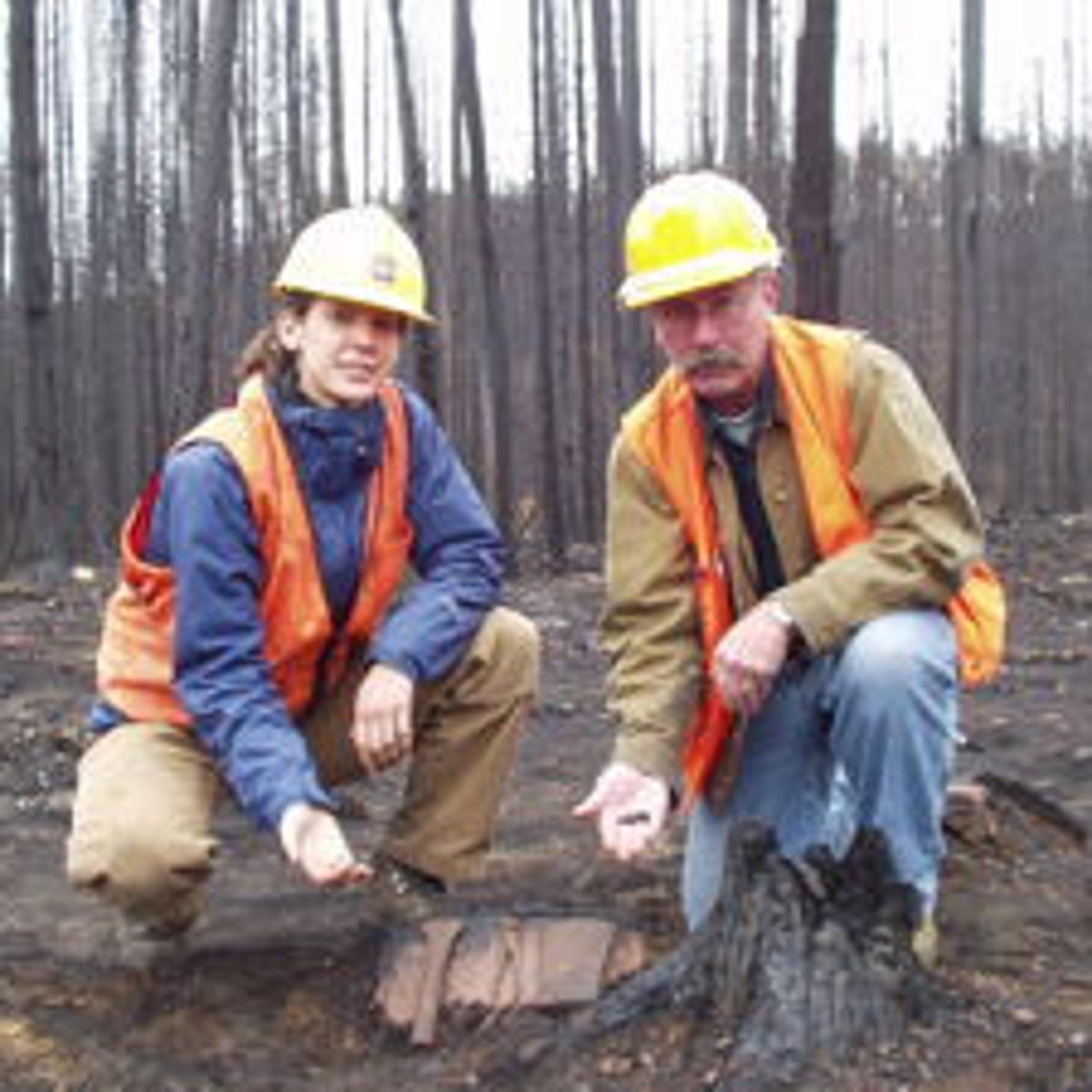 Retired archaeologist for the Lolo National Forest, C. Milo McLeod, shares "Secrets of the Jocko Lake Fires." Milo worked in cultural resources management for over 40 years. For 28 years, he managed the Lolo National Forest's Heritage Program, including ensuring compliance with the National Historic Preservation Act; developing public outreach programs such as Passport in Time, and conducting determinations of eligibility and listings for the National Register of Historic Places. Milo has worked closely with American Indian groups, specifically the Confederated Salish and Kootenai Tribes, as well as the Nez Perce Tribe, on issues specific to cultural resource management and traditional cultural properties.
2/27 DG House & Frank Finley, Native American Art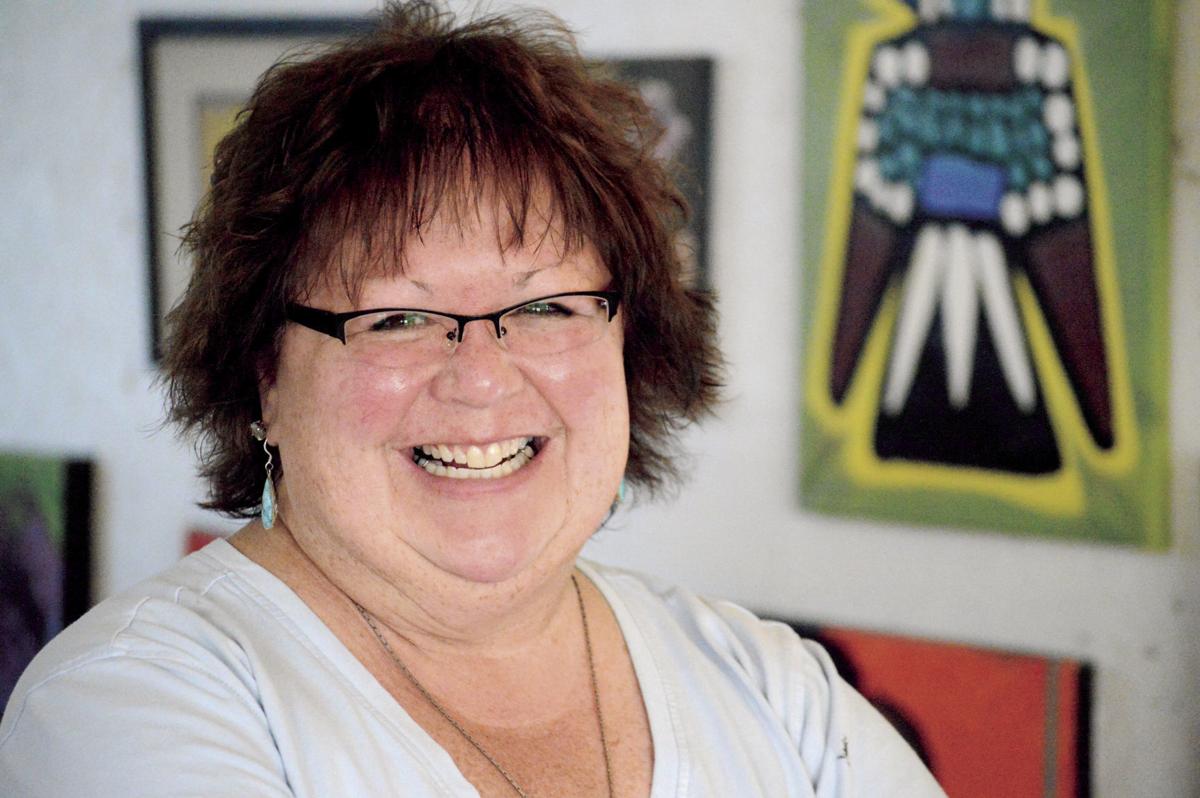 DG House, an enrolled member of the Cherokee Tribe of NE Alabama, and Frank Finley, an enrolled member of the Confederated Salish and Kootenai Tribes, are both noted artists and educators. DG is artist in residence in Grand Teton National Park, Yellowstone National Park and the Eiteljorg Museum of American Indians and Western Art and was a Reimagine Montana artist in residence at Travelers' Rest State Park in 2017. When she's not on the road, DG lives in Bozeman. Frank is an instructor at Salish Kootenai College and owns 32 Pair of Scissors Studio where he makes and sells silver jewelry, original paintings, prints, and T-shirts. Frank has demonstrated traditional craft, like rope-making and fish traps, at Travelers' Rest.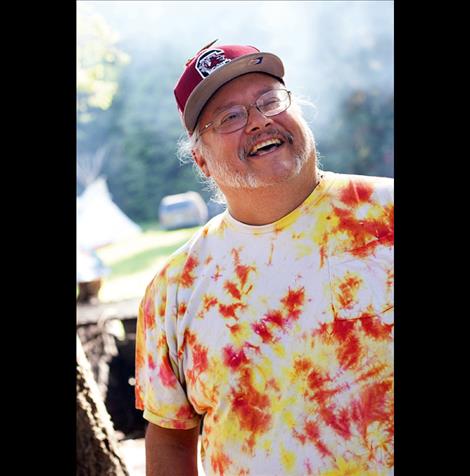 DG and Frank describe their unique relationship, "in indigenous culture, many types of familial classifications can and do happen. In our case, we met and have such similar pattern of habits that we 'recognized' each other as close family. Within a day of meeting each other over 20 years ago, we have been fast friends, colleagues and family, in no particular order." They will talk about their art and their experience collaborating on a sculpture to be installed adjacent to Travelers' Rest State Park in 2021.
3/6 Caroline Patterson, Montana Women Writers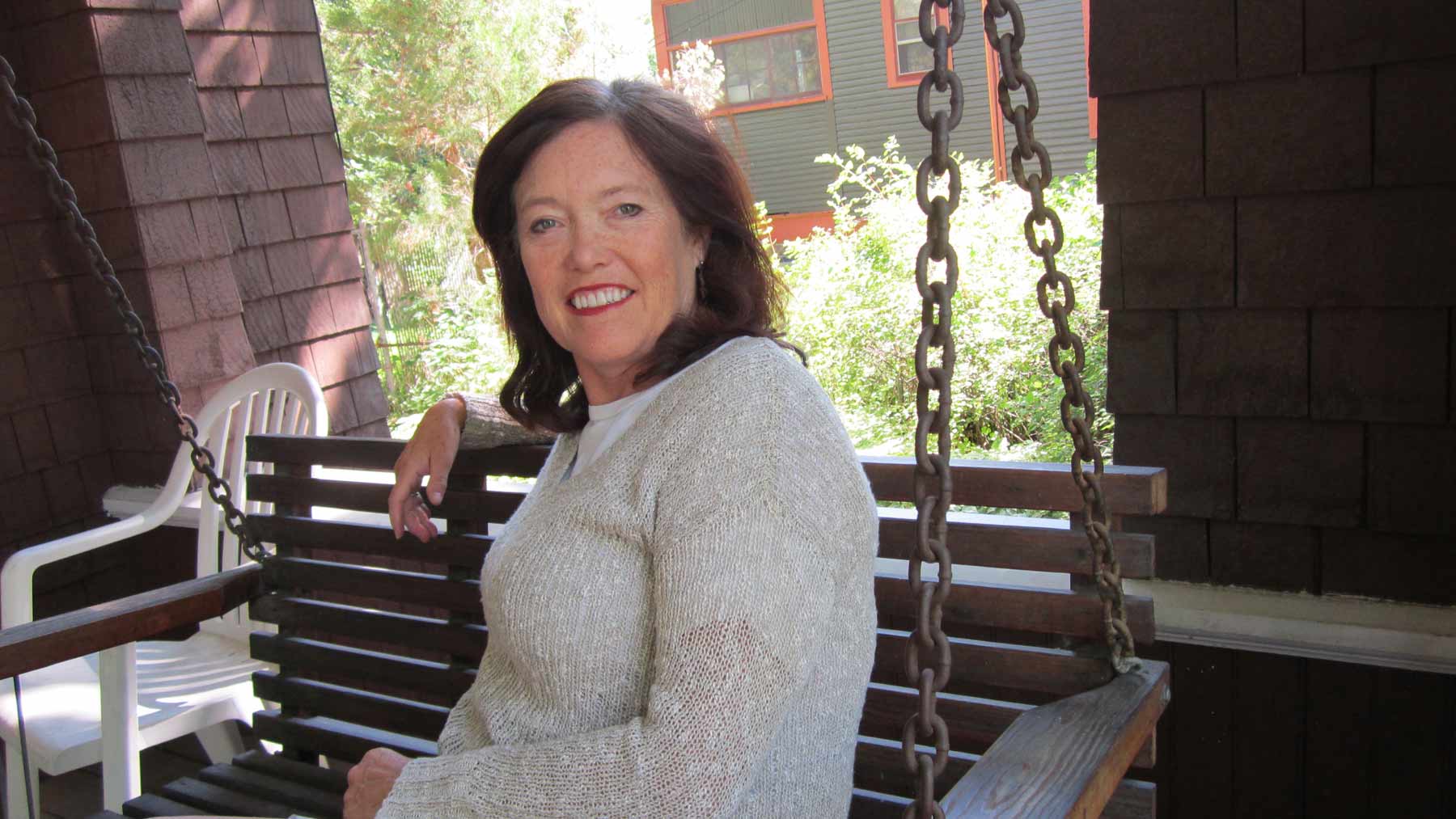 Caroline Patterson has published fiction and nonfiction in publications including Seventeen, Southwest Review and Sunset. She is the author of "Montana Women Writers: A Geography of the Heart," and two children's books on natural history. She also edited "Montana Women Homesteaders: A Field of One's Own," "Border to Border: Historic Quilts and Quiltmakers of Montana," and "Fra Dana: American Impressionist in the Rockies." She teaches creative writing through the University of Montana and the Missoula Writing Collaborative.
4/3 Kevin O'Bryant, The Too Ne Map and Native American Cartography

Kevin O'Briant is an archaeologist and instructor of MOLLI classes at the University of Montana. He spends summer months as a tour guide along the Lewis & Clark trail with Elder Hostel and Lewis & Clark Trail Adventures. His article, "Too Né's World: The Arikara Map and Native American Cartography" was published in We Proceeded On in 2018. He is currently working on a new article based on further research. Kevin is a graduate of the University of Chicago and pursued his PhD at the University of New Mexico.
5/1 Salish poet Victor Charlo and his daughter, civil advocate Claire Charlo

Victor is the great-great grandson of Chief Victor Charlo of the Bitterroot Salish. He was born and raised in Evaro, MT. Victor studied in a Jesuit seminary but ultimately left and to became involved in Native causes through a variety of social justice venues, notably the Poor Peoples' Campaign. At the University of Montana, he met and befriended famed regional poet, Dick Hugo. Victor received his Master's Degree in Curriculum from Gonzaga University and returned to the reservation to co-found and principal the first all-Indian high school there, Two Eagle River School. Through the years, Victor's work has been published in many literary journals and anthologies. Two collections of his poems, Put Sey and Dirty Corner Poems and Other Stories, were published by Many Voices Press.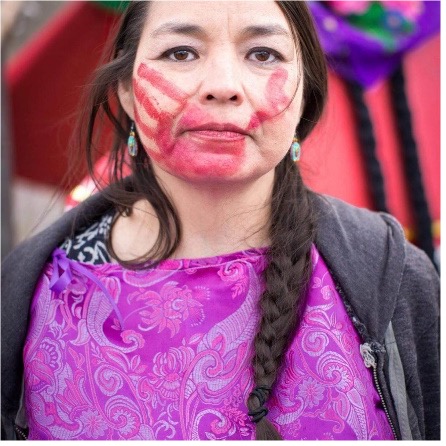 Claire Charlo was home schooled on the Flathead Reservation until the 9th grade. As a child, she built a strong connection with the land, mountains, rivers, and lakes. She spent summers at Agnes Vanderburg's Cultural Camp, where she learned the Salish language, tribal plant identification, how to tan deer and elk hides, how to bead and make regalia. Claire learned the significance of taking care of the land and the importance of maintaining our relationship with our land, our mother. Claire graduated from Cornell College with a Bachelor's in Ethnic and Women Studies and went on to graduate with a Juris Doctorate from University of Arizona School of Law. Claire works as a Civil Advocate for the Confederated Salish Kootenai Tribes. She is a grassroots activist involved with Indigenous movements.
6/5 Christopher Preston, The Resurgent Wild

Christopher Preston teaches environmental philosophy at the University of Montana, Missoula. He is author of several books, including The Synthetic Age: Outdesigning Evolution, Resurrecting Species, and Reengineering Our World. Much of his research connects to the idea of the Anthropocene, the epoch in which human influence is everywhere. He studies emerging technologies for their impact on the human-nature experience, as well as restoration and rewilding efforts. In this presentation, Christopher will look at how the restoration of animals like grizzly bears, bison, and wolves fit with the traditional account of nature preservation and what they might mean for how we think about the surrounding landscape going forward.
Winter Storytelling is made possible by the generous support of our sponsors.