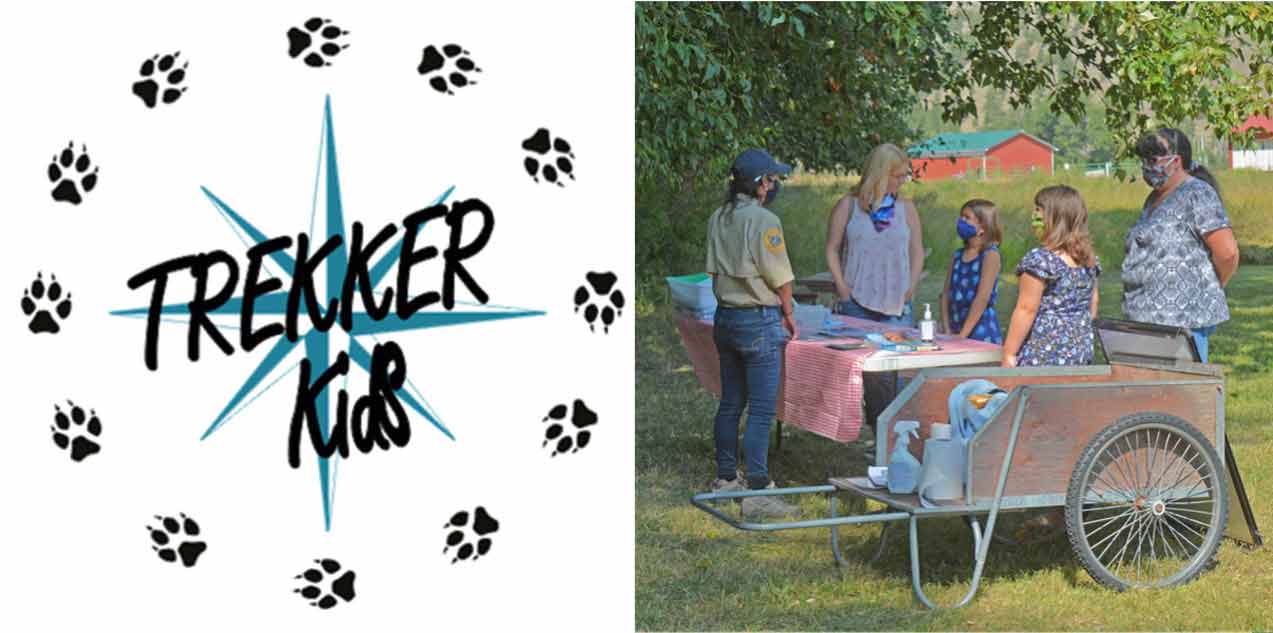 Trekker Kids At Travelers' Rest State Park
Trekker Kids is a series of activities and programs for kids and families that celebrate the outdoors of western Montana and the rich history of the Travelers' Rest site. Trekker Kids is FREE and geared toward children 10 and under and their families. Programs take place on Saturdays at 11 am.
March 25
Fun with Fabric
With winter hopefully winding down, we will have one last cozy program making our very own pillows! Join us as we talk about historic clothing and craft our very own pillows to take back home.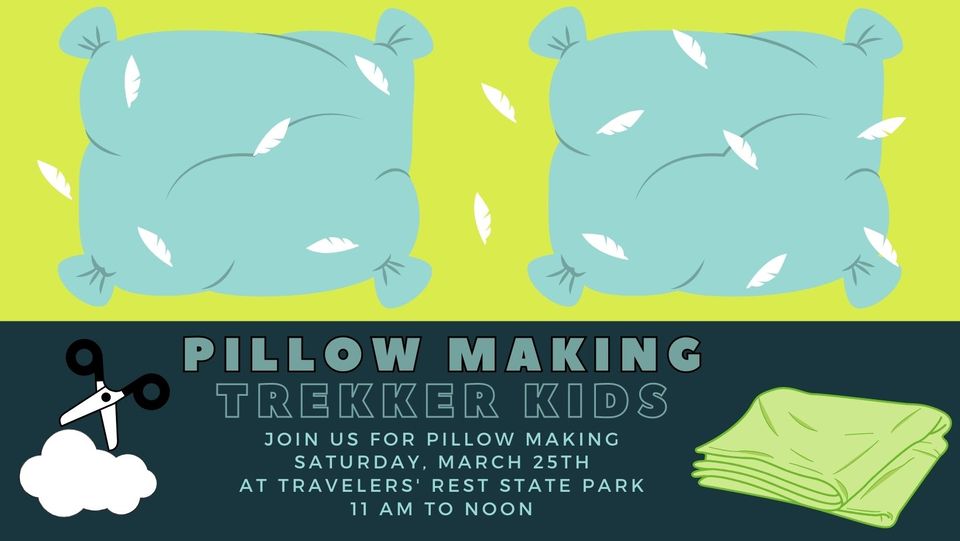 ---
Looking for some fun family activities in between Trekkers Kids Saturdays? Download a packet below!