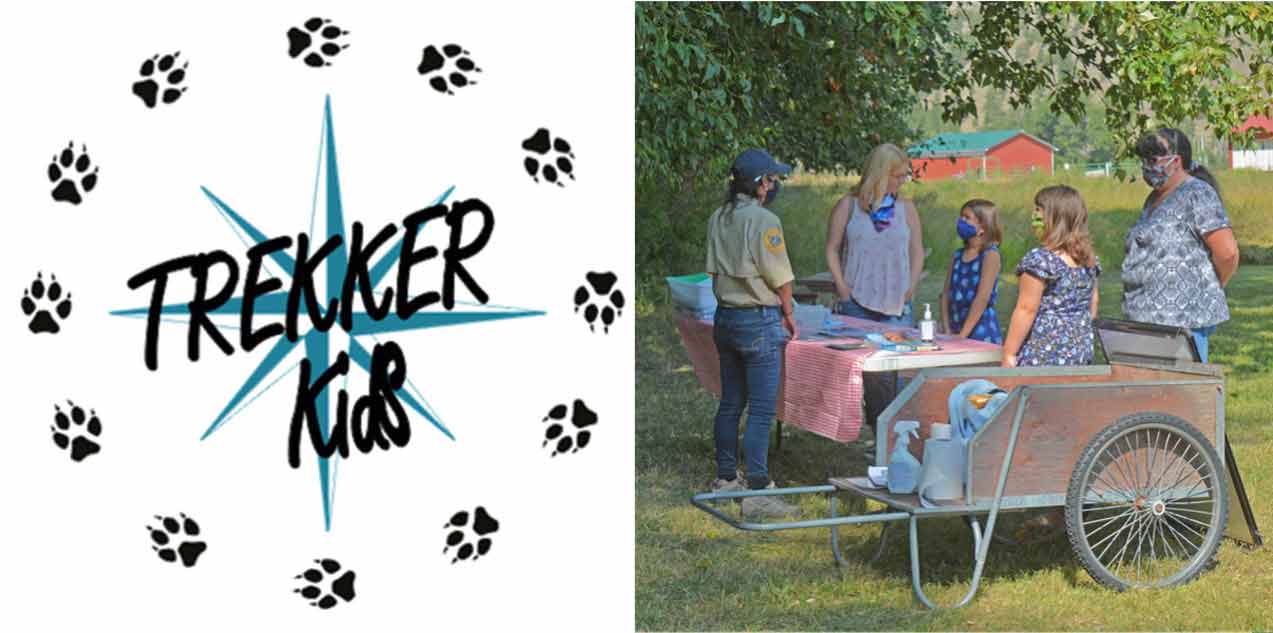 Trekker Kids At Travelers' Rest State Park
Trekker Kids is a series of activities and programs for kids and families that celebrate the outdoors of western Montana and the rich history of the Travelers' Rest site. Trekker Kids is FREE and geared toward children 10 and under and their families.
June 5: National Trails Day

11 a.m.
Let's hit the trails! Learn about maps through historical and modern examples, and then explore the park's trails to create your own map.

June 19: Fantastic Fish

11 a.m.
Father's Day weekend is all about fishing at Travelers' Rest. Come learn about the anatomy of our fish friends and then create one of your own.
Stuck inside? Enjoy fun, educational, downloadable activities:​