Indigenous Demonstration Days
Each Thursday from June 16 – August 18, visit with an indigenous artist or educator as they demonstrate traditional skills.
June 16: Julia Williams
June 23: Marie Torosian/Three Chiefs Center
June 30: Ethan Friedlander
July 7: Salisha Old Bull
July 14: Buck Hitswithastick
July 21: Buck Hitswithastick
July 28: Jess Anders
August 4: TBD
August 11: Claire Charlo
August 18: Buck Hitswithastick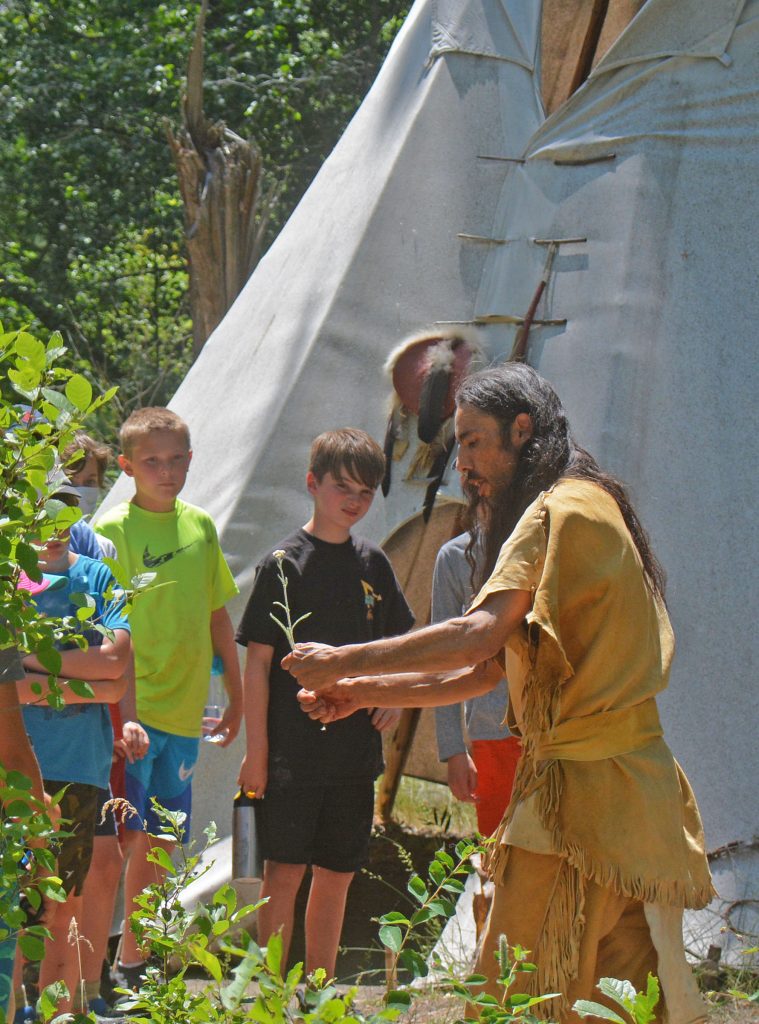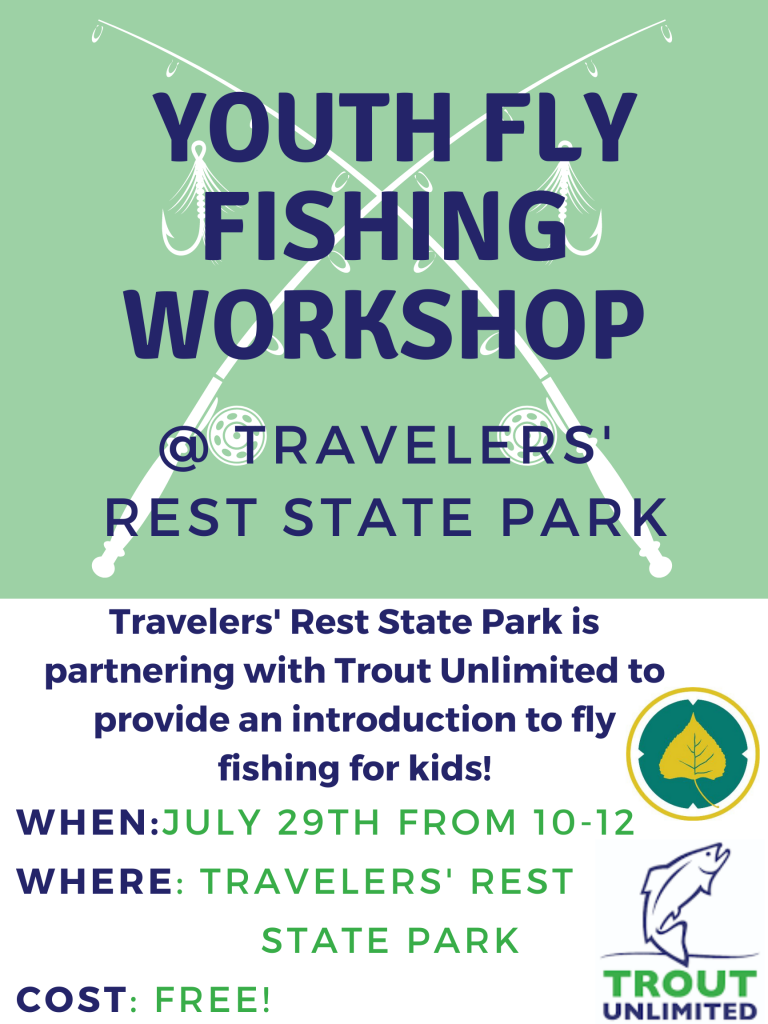 Summer Wellness Challenge
Look for the box outside of the Travelers Rest Visitor Center, and grab a green card. Then, after you recreate, punch a hole in it! Once your card has punches, bring it to the visitor center to be entered in a drawing for three prizes! Recreation must occur within Travelers Rest State Park and can include walking, biking, fishing, picnicking, or any way of enjoying the outdoors safely and responsibly.
Drop your cards off in the Visitor Center to enter a drawing for recreation raffle prizes, and to pick up a free sticker!