​Saturday & Sunday, June 25 & 26, 2022
Expedition Days commemorates Lewis' & Clark's 1806 camp at Travelers' Rest. The Expedition stopped here from June 30 – July 3 to rest, hunt, tend to equipment, and finalize their plans to split into two groups for the return trip through Montana.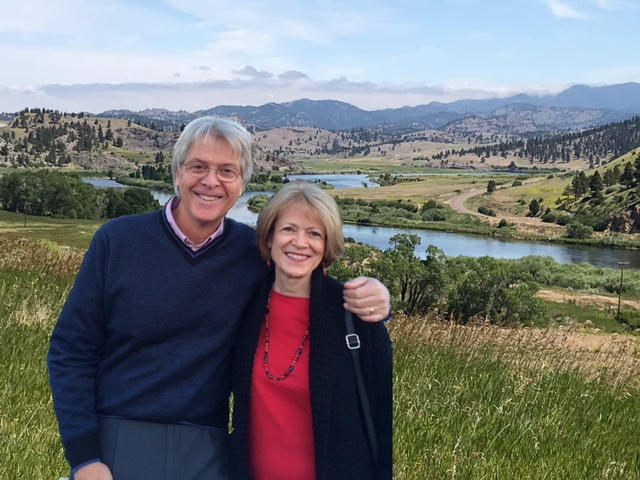 This year, Travelers' Rest welcomes special guests David and Marti Peck who will talk about their books and research on the medicine and mental health of the Expedition.
Saturday, June 25
Missoula Public Library
5 pm Reception & Refreshments
6 pm Presentation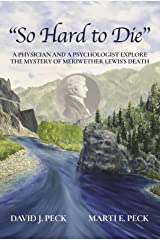 Sunday, June 26
Travelers' Rest State Park
2 pm presentation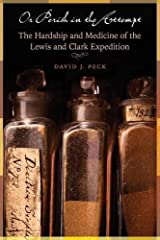 "So Hard to Die" A Physician and A Psychologist Explore the Mystery of Meriwether Lewis' Death
Psychologist Marti Peck joined forces with her husband, Dr. David Peck, to address questions surrounding the death of Meriwether Lewis at the age of 35 in 1809, just a few years after the Expedition.
Books available for purchase and signing.
"Or Perish in the Attempt" The Hardship and Medicine of the Lewis & Clark Expedition
Dr. Peck follows Lewis through his weeks of medical training in Philadelphia, & then the entire Corps of Discovery to the Pacific & back, covering 1803 to 1806. This book was the basis for a popular PBS documentary.
Books available for purchase and signing.
Bitterroot 50 Mile Yard Sale
We are joining in the fun with our neighbors in the Bitterroot Valley! On Friday, June 24, and Saturday, June 25, stop by the park for your chance to purchase gently used books, commemorative Lewis & Clark collectibles, and other merchandise from our gift shop at clearance prices!