Trekker Kids is a series of activities and programs for kids and families that celebrate the outdoors of western Montana and the rich history of the Travelers' Rest site. Trekker Kids is FREE and geared toward children 10 and under and their families.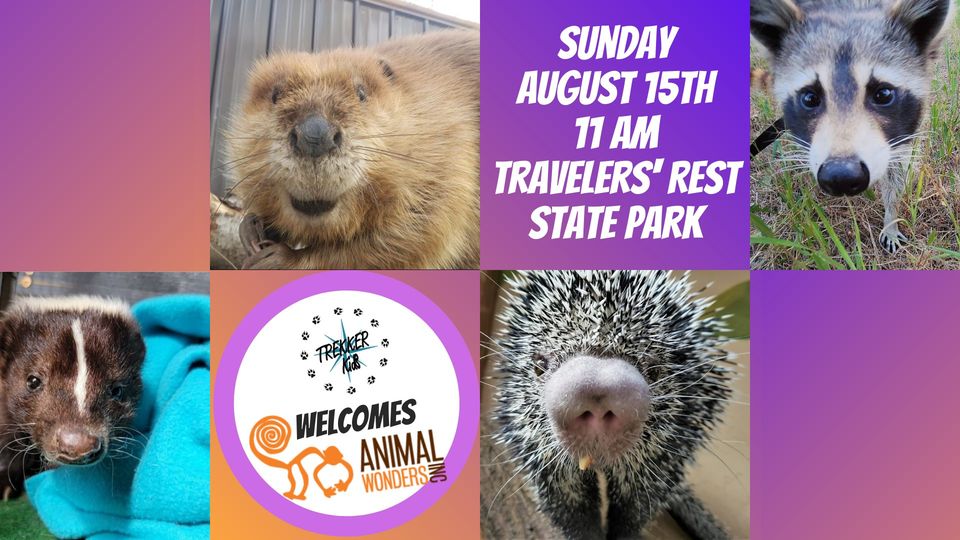 Stuck inside? Enjoy fun, educational, downloadable activities:​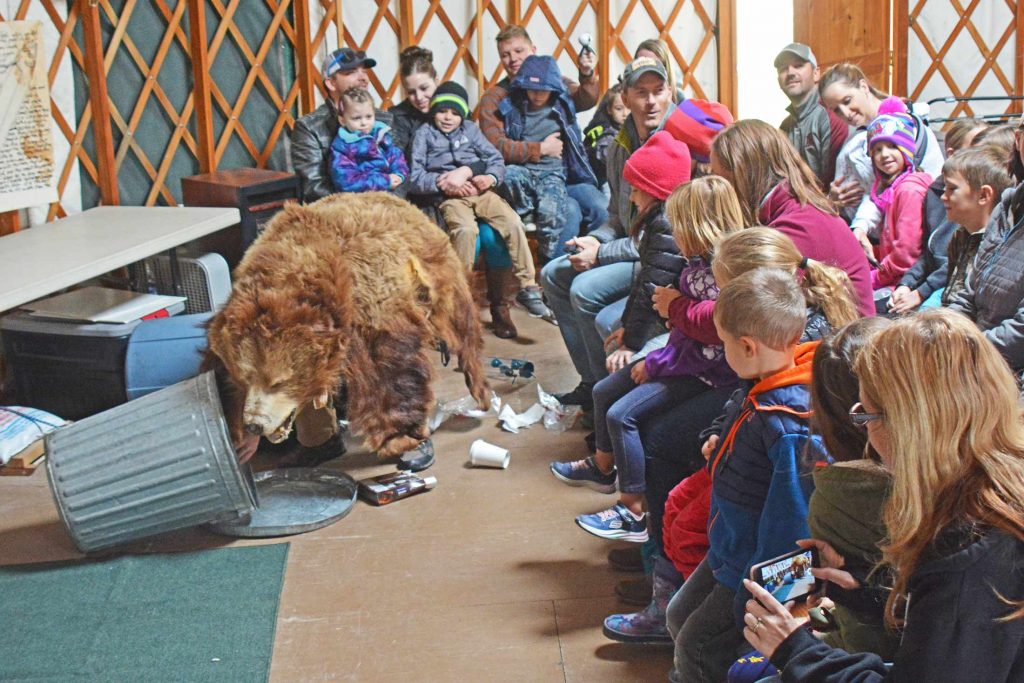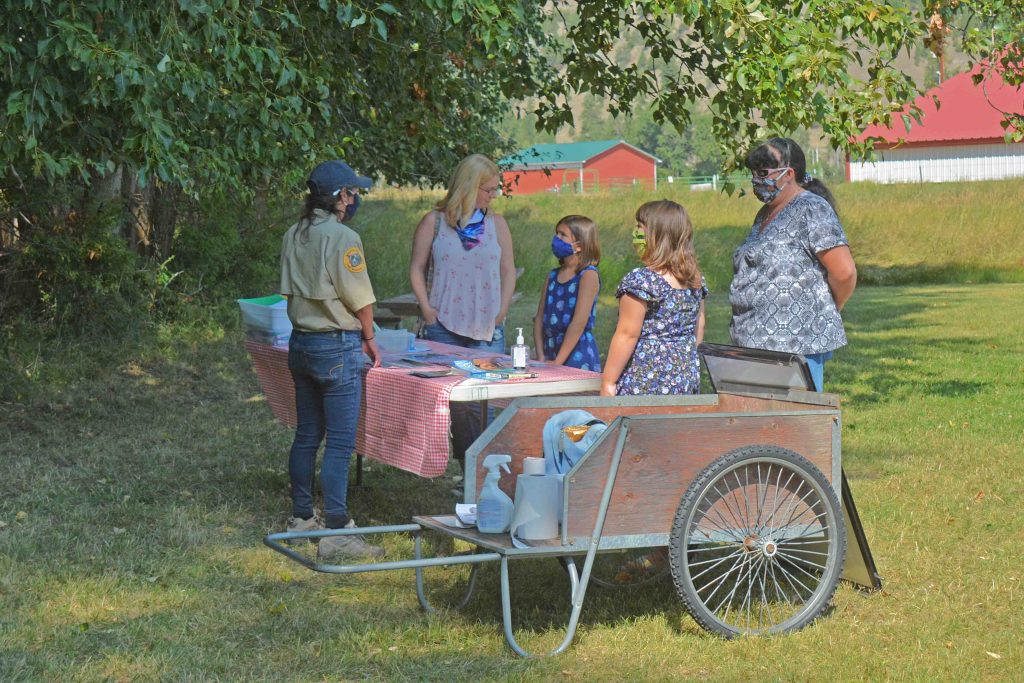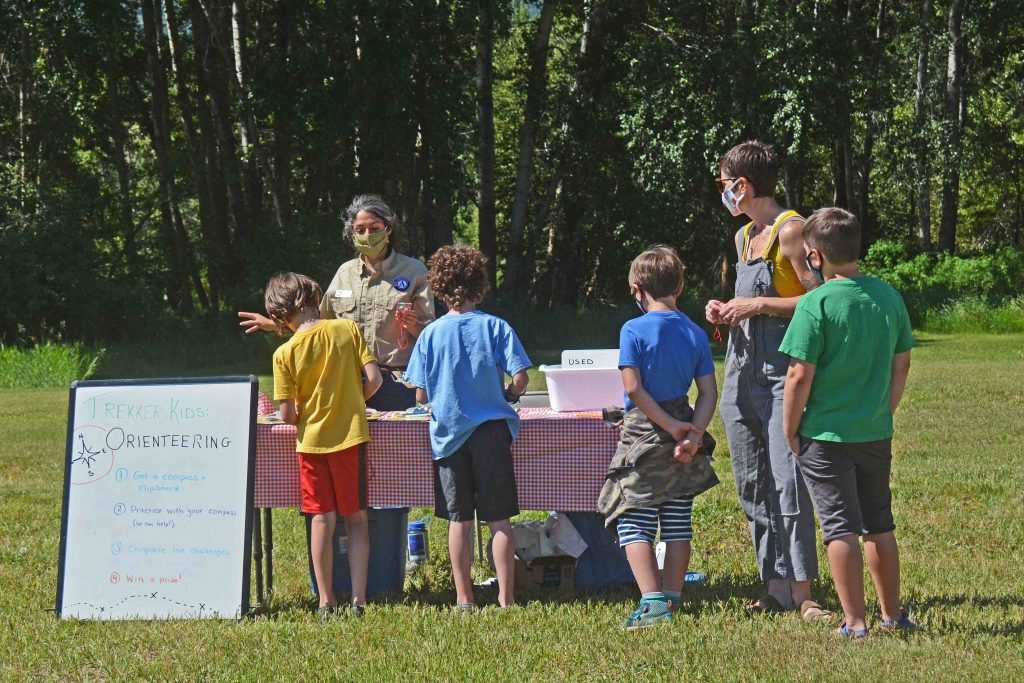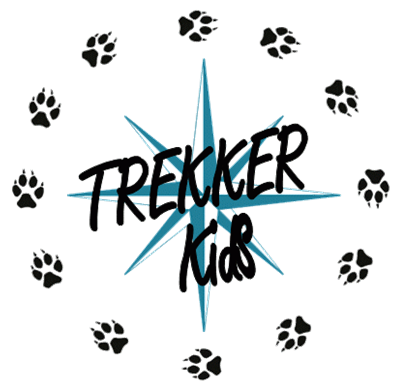 Winter Storytelling at Travelers' Rest celebrates the Salish tradition of sharing stories during the long, dark winter. This year, we are expanding the program into spring on Zoom. Join us for these upcoming storytelling sessions at 11 am on the first Saturday of the month.
Click here to register to join us on Zoom for one or all storytelling sessions.
Access more information and recordings of 2021 Zoom presentations by clicking on the presentation title below.
A diverse group of speakers reflected on the theme of Reimagining America in January and February. Recordings are available for most programs.
Winter Storytelling is made possible by the generous support of our sponsors.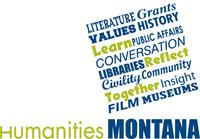 Thank you to everyone who supported AUCTION INVERSION in February. Our first online auction surpassed its goal of $20,000 for online and outdoor programming at the park in 2021.
We are especially grateful to our corporate sponsors!
Thanks to Our Sponsors!