FOR ALL AGES
Travelers' Rest field trips offer fun, informal learning for students of all ages. To ensure great experiences for both children and adults on these field trips, we recommend a maximum of 20 students per station, though we can accommodate groups of 28 students when an additional chaperone accompanies them. (Classrooms may be split into two groups.) Note that certain field trip topics have a maximum capacity of 20 students to maintain student safety, assure program quality, and manage time. Be sure to carefully read through the listings below as you plan your field trip. We look forward to seeing you at the park!
Thanks to the generosity of the members and donors of Travelers' Rest Connection, all field trips are offered free of charge.
LEWIS AND CLARK FIELD TRIPS
NATIVE AMERICAN CULTURAL HISTORY FIELD TRIPS
NATURAL HISTORY FIELD TRIPS
Travelers' Rest State Park is home to a remarkable diversity of plants and animals:
More than 130 species of birds have been sighted within the Park's 65 acres.
Cottonwood trees line the banks of Lolo Creek and stand as markers of earlier configurations of the creek. 
River otters play in the rushing waters, while beavers work to slow the current.
Enormous anthills demonstrate the collective efforts of these tiny residents of the park.
Native plants war with invasive species like spotted knapweed, leafy spurge, ox-eyed daisy, and common tansy.
Lolo Creek is an historic bull-trout fishery. Many groups and individuals are working to preserve the habitat of this threatened species.
OLYMPUS DIGITAL CAMERA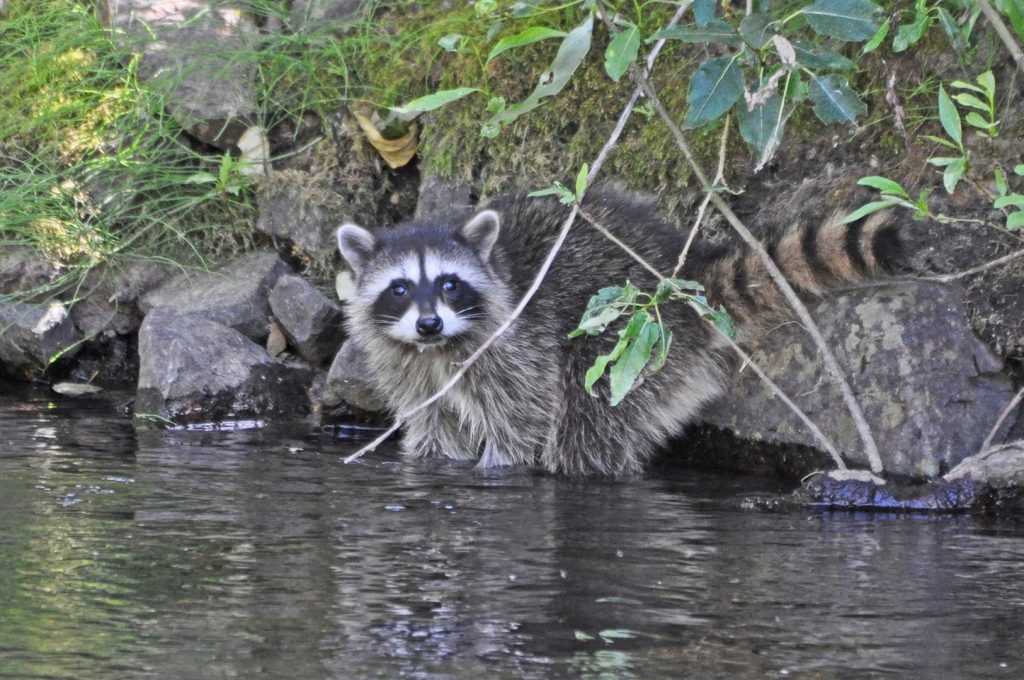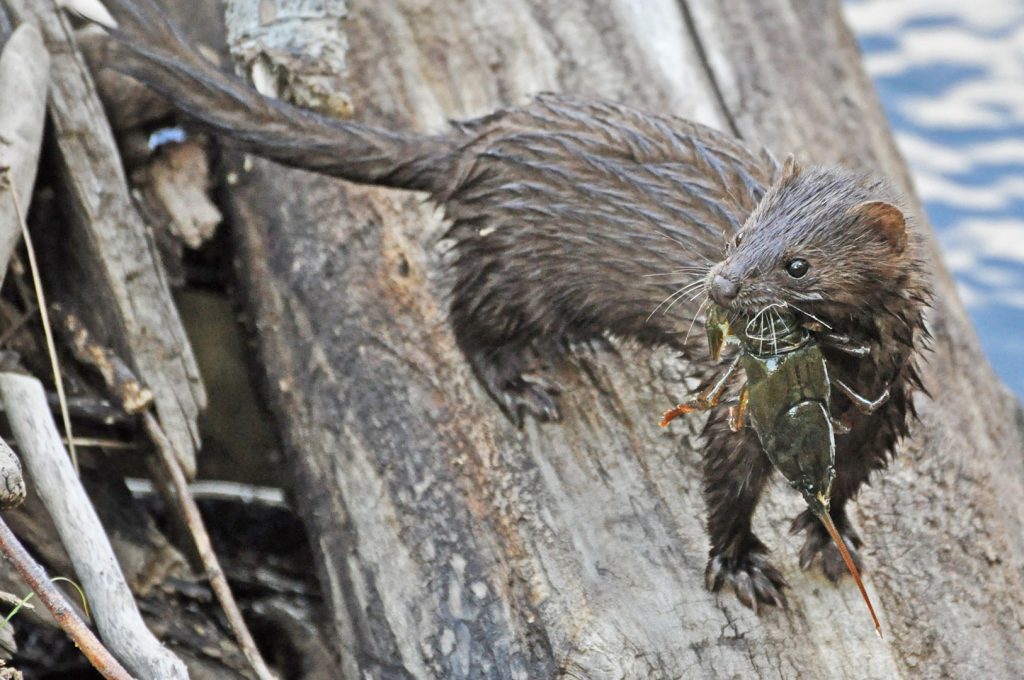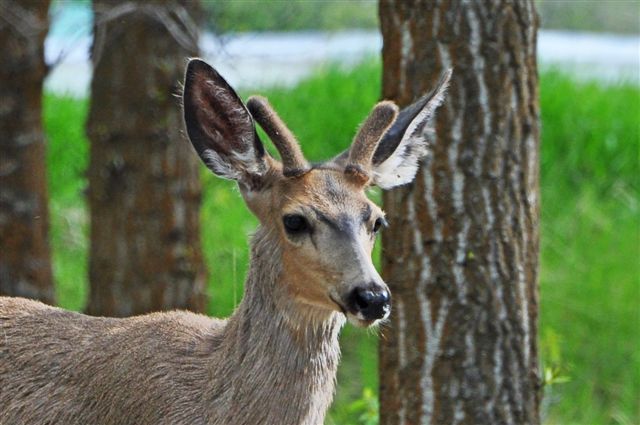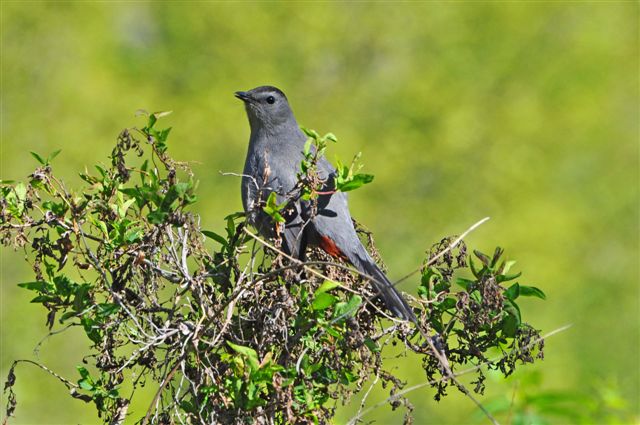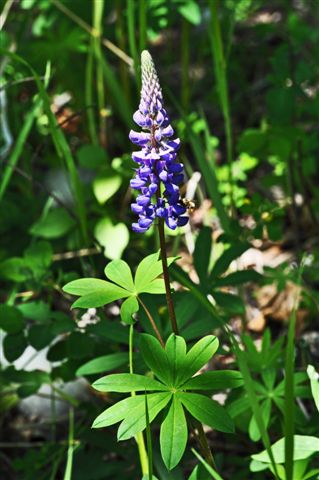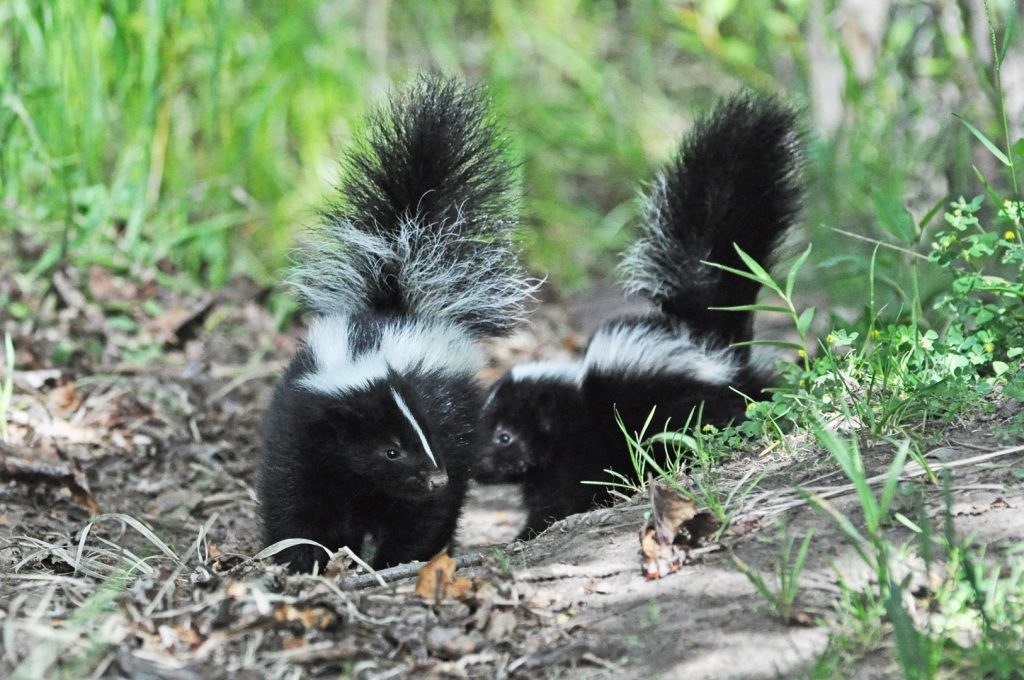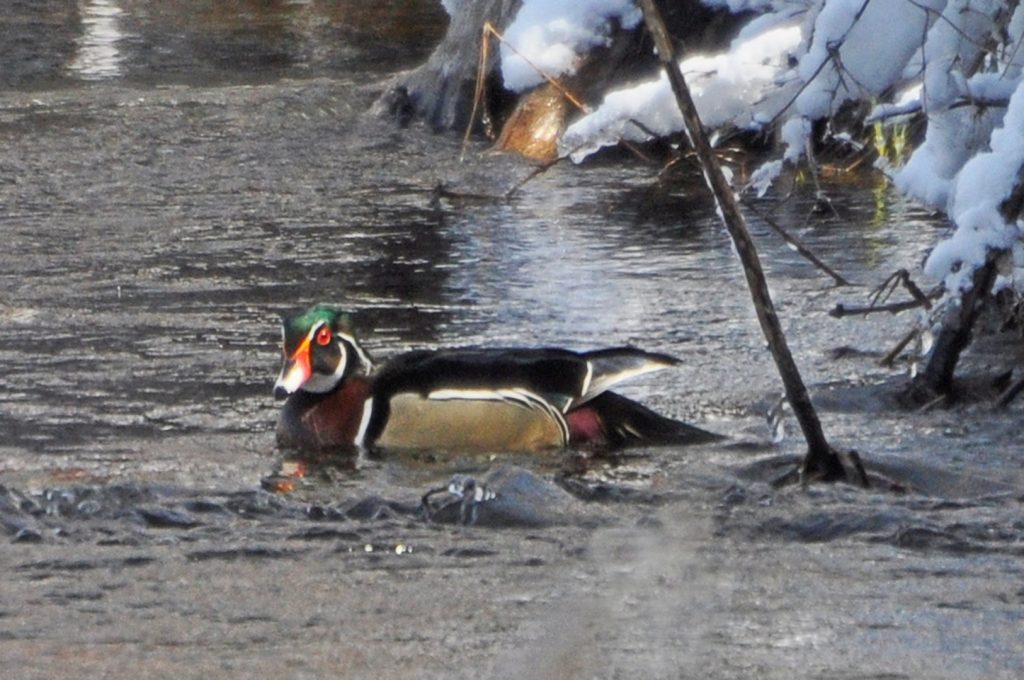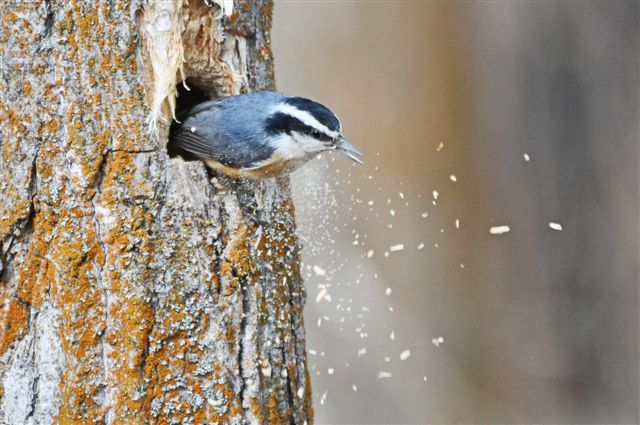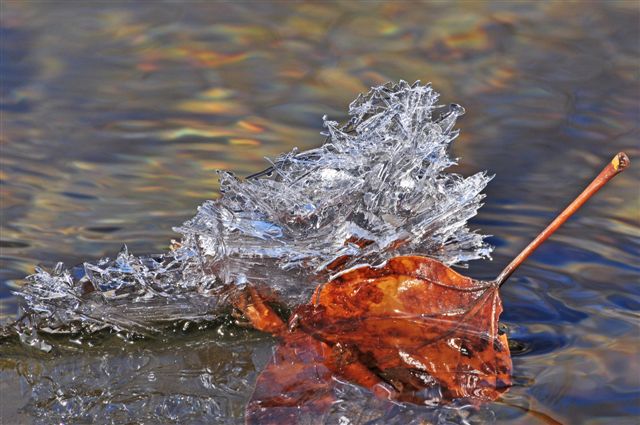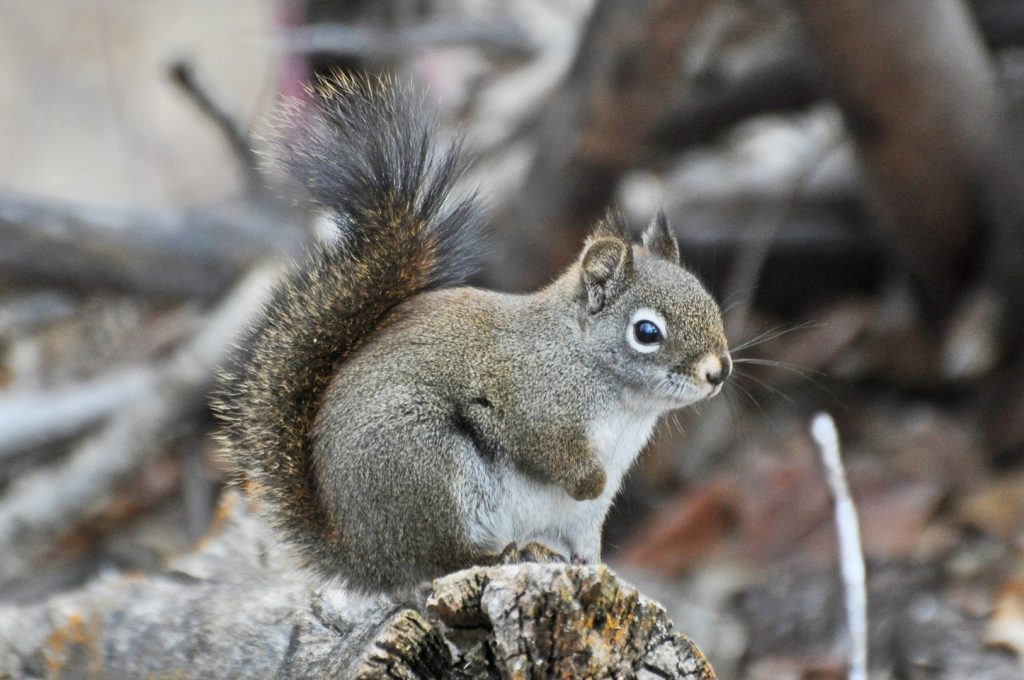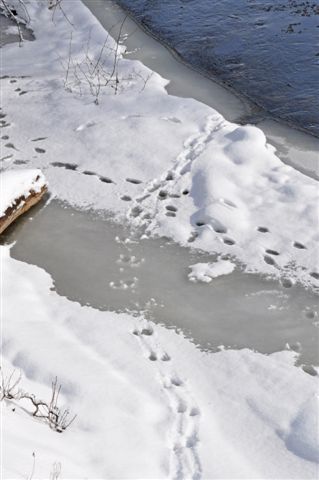 "It was good! Their home life was good, they were growing up in a good way, the children of the long ago people. The land was clean, the air was clean, everything was good."

Mitch Smallsalmon, Pend d'Oreille elder, 1978
From The Salish People and the Lewis and Clark Expedition
U. of Nebraska Press (2005)
The site of Travelers' Rest State Park lies at the hub of an intricate network of trade, travel, and culture developed over thousands of years. The Bitterroot Salish traveled this network of trails to find salmon to the west; buffalo, bull trout, bitterroot and camas to the east; other Salishan speaking people—the Pend d'Oreille and Spokane—to the north; and later, horse country to the south.
"It was a favorite hunting area, especially for deer, and the people would move there for that purpose in the spring."

From The Salish People and the Lewis and Clark Expedition
Because of the vast resources found here, Native peoples returned to this area throughout the year. Families camped along the banks of Lolo Creek, gathering resources needed to survive the long Rocky Mountain winters.
Although they were removed from the Bitterroot Valley in 1891, the area still remains an important ancestral homeland for the Salish people. Travelers' Rest State Park helps to preserve a small part of this landscape and interpret its history for visitors from around the region and throughout the world.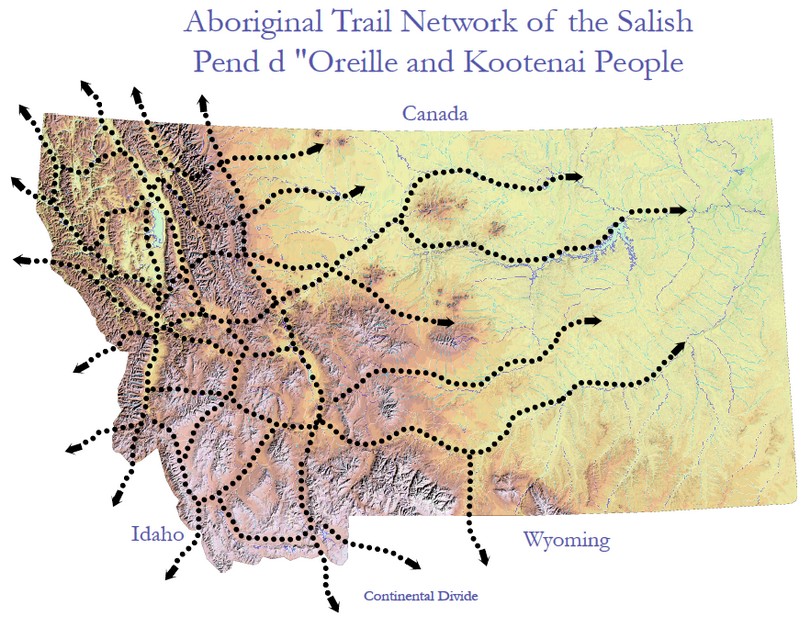 Native trail network map (Design and concept property of the Confederated Salish and Kootenai Tribes. Used with permission.)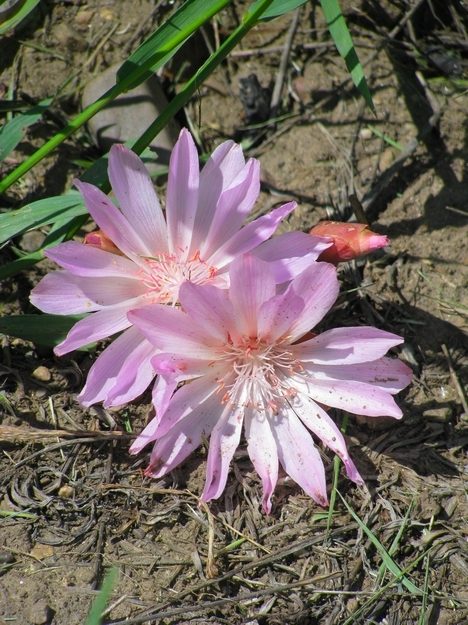 bitterroot flower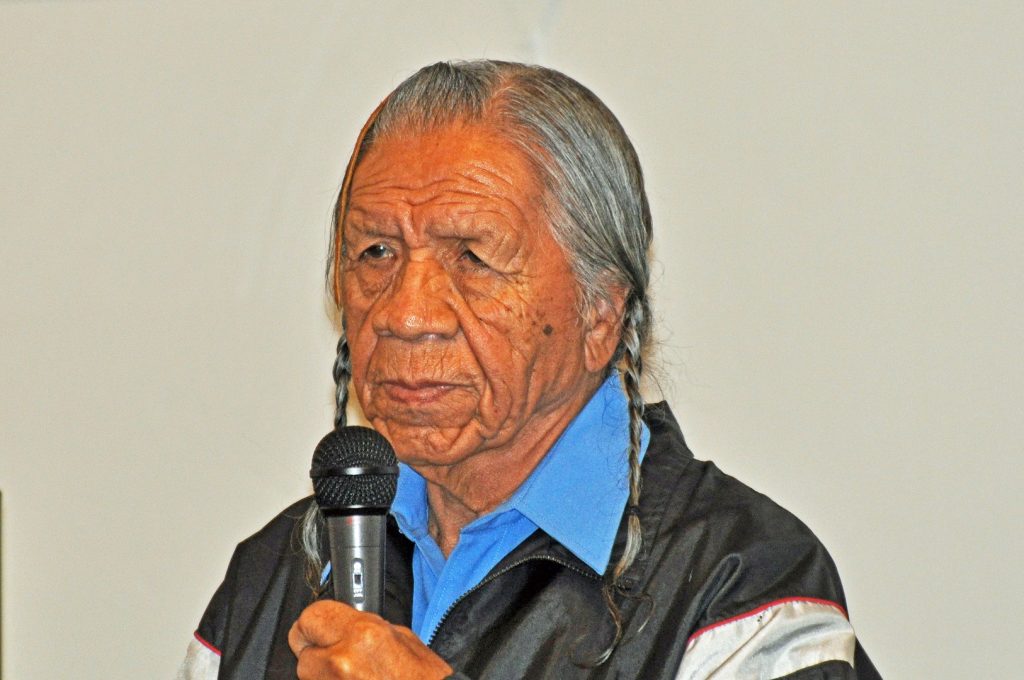 Salish Elder Louis Adams speaks at Winter Storytelling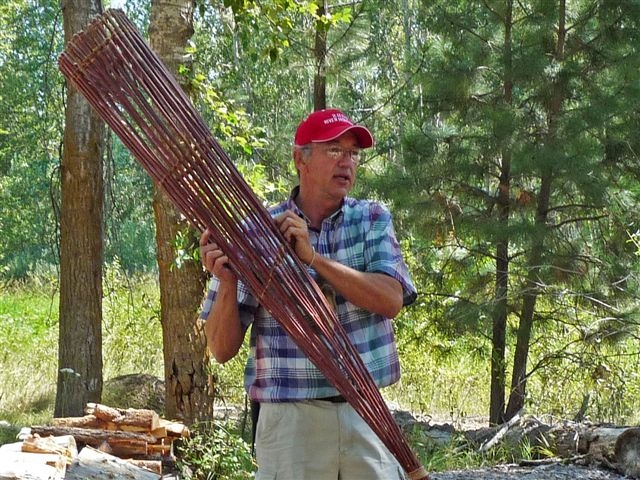 Tim Ryan, archaeologist and educator, shows a traditional fish trap.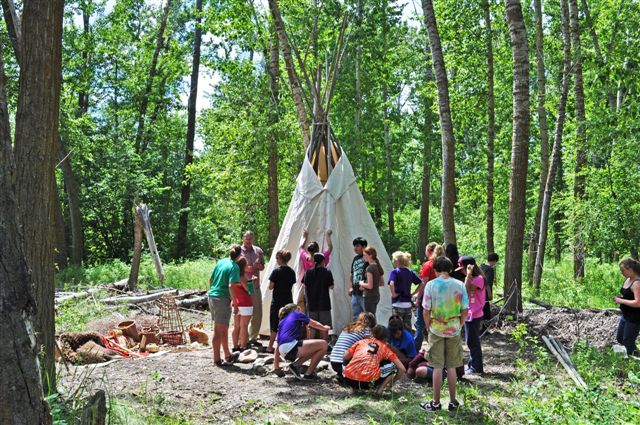 A group of teens help erect a tipi at Travelers' Rest
"we continued our rout down the W. side of the river about 5 miles further and encamped on a large creek which falls in on the West as our guide informes that we should leave the river at this place and the weather appearing settled and fair I determined to halt the next day rest our horses and take some scelestial Observations. we called this Creek Travellers rest. it is about 20 yards wide a fine bould clear runing stream…"

Journal of Meriwether Lewis, September 9, 1805
Travelers' Rest State Park is home to the ONLY archaeologically verified campsite of the Lewis and Clark Expedition. Declared a National Historic Landmark in 1960, Travelers' Rest is a notable location along the Lewis and Clark Trail for many reasons. This was their last stop before beginning their journey across the treacherous Bitterroot Mountains in September 1805. The Corps of Discovery returned to this place at the end of June, 1806, to finalize their plans to travel separately through what is now Montana before reuniting on August 12 near Sanish, North Dakota.
"a little before Sunset we arrived at our old encampment on the S. Side of the Creek a little above its enterance into Clarks river. here we Encamped with a view to remain 2 days in order to rest ourselves and horses and make our final arrangements for Seperation."

Journal of William Clark, June 30, 1806
In 1960, the National Park Service named Travelers' Rest a National Historic Landmark, but placed the site approximately 1.5 miles east of its current location. Both amateurs and academics, intent on finding the exact location of the Corps of Discovery campsite, contributed to the research that revealed the actual sites of the camp's fires and latrine.
Visitors to Travelers' Rest can learn more about the preponderance of evidence that led to the relocation of the National Historic Landmark and the development of Travelers' Rest State Park.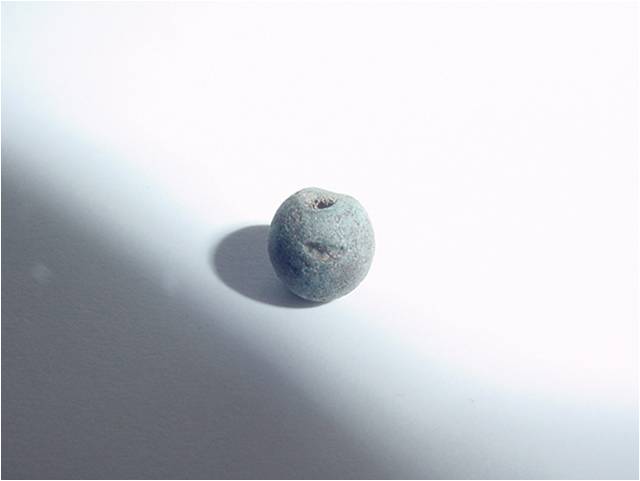 A blue bead, discovered at Travelers' Rest in 2002, brought by Lewis & Clark to trade along their route to the Pacific.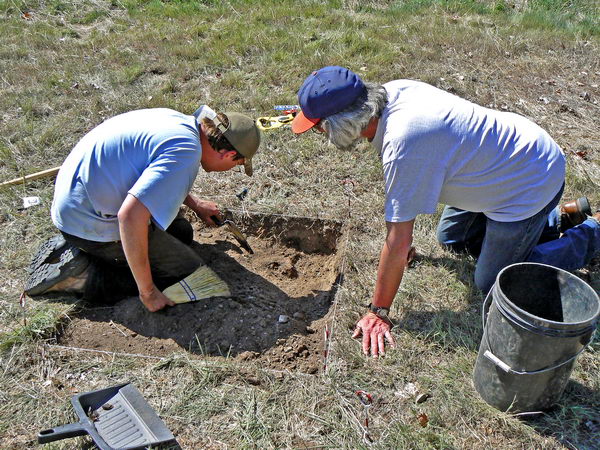 Archaeologist Dan Hall and a volunteer excavate an area where magnetometry indicated a change in soil composition.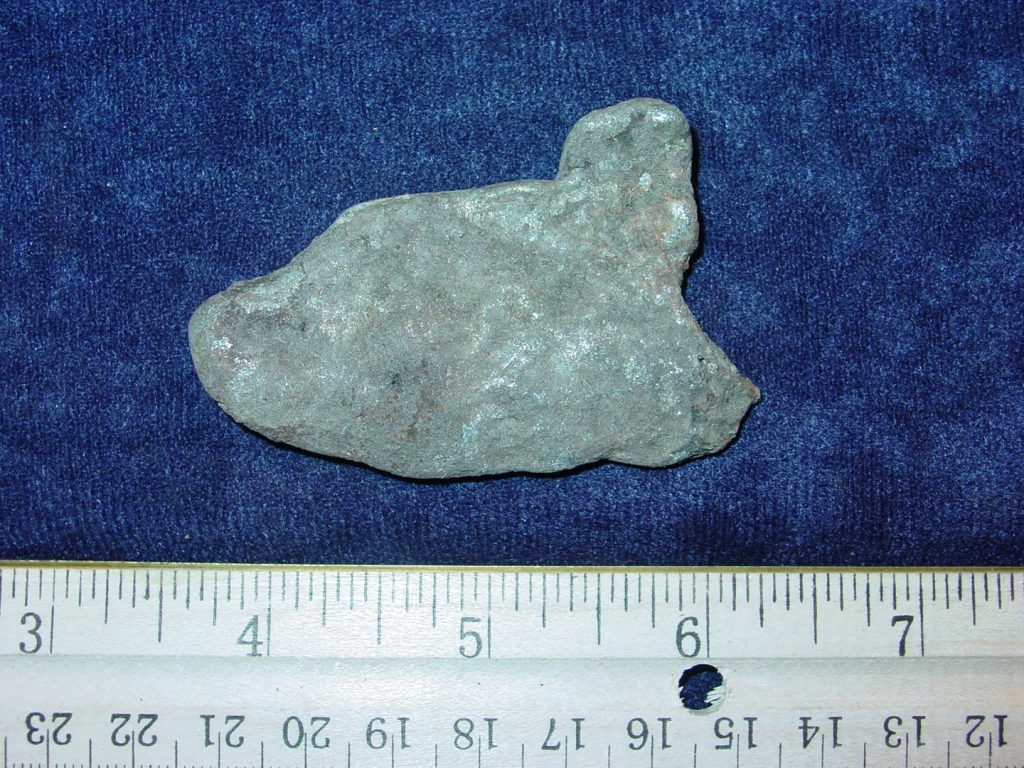 A puddle of lead found in an area of Travelers' Rest determined to have been a Corps of Discovery campfire.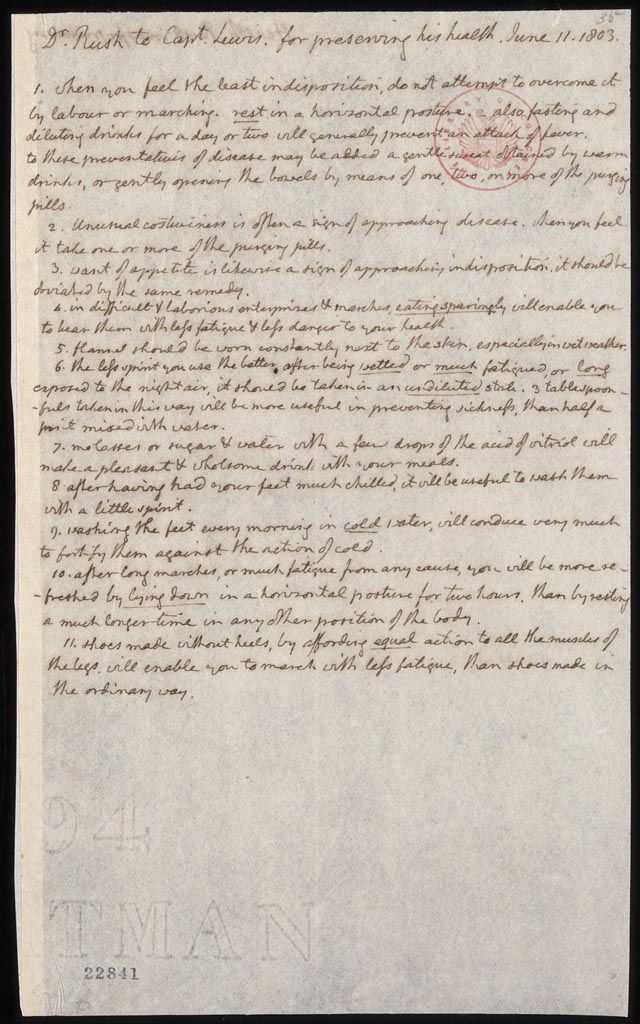 Dr. Rush's instructions for administering his "Bilious Pills" to the Corps of Discovery.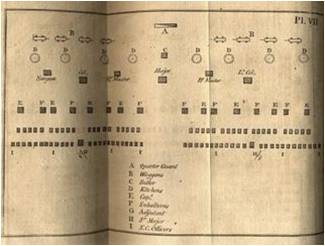 Baron Von Steuben's plan for military encampments, followed by Lewis & Clark.